NHTSA to Require Wireless Communication Between Cars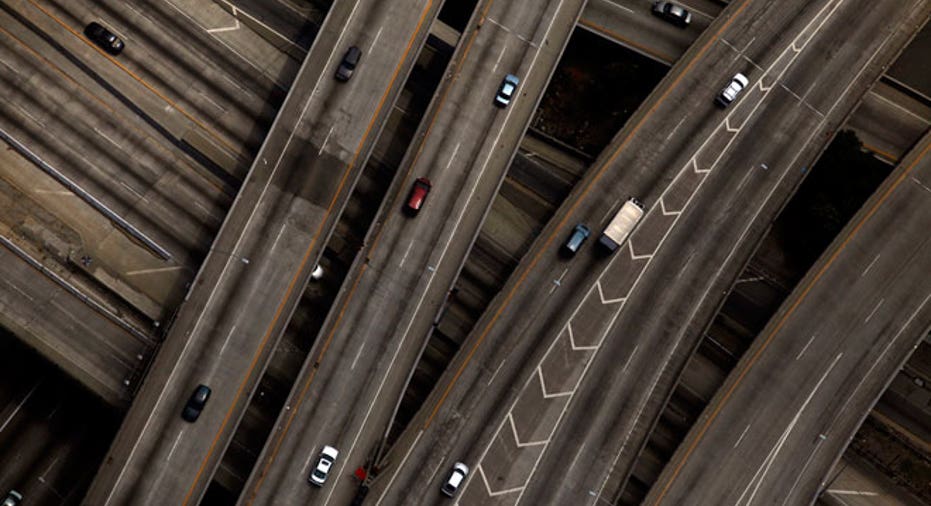 The National Highway Traffic Safety Administration is pursuing a plan that would require automakers to implement wireless vehicle-to-vehicle communication technology in cars and trucks.
The technology theoretically prevents accidents by giving vehicles the ability to talk to each other, providing information on where they are located and how fast they are traveling. Similar safety features, such as blind-spot monitoring and other collision prevention technologies, are already offered in many consumer vehicles.
NHTSA believes V2V crash avoidance features can cut accidents that don't involve drunk drivers or mechanical issues by about 80%. According to NHTSA, there are roughly 30,000 highway fatalities each year, down 22% over the last decade.
The V2V safety applications currently under development do not control a vehicle's braking or steering, like some features offered by car manufacturers.
"By helping drivers avoid crashes, this technology will play a key role in improving the way people get where they need to go while ensuring that the U.S. remains the leader in the global automotive industry," said U.S. Transportation Secretary Anthony Foxx.
The agency is finalizing its analysis of data gathered during a year-long pilot program in Ann Arbor, Mich. A report with cost estimates and additional safety information will be published in the coming weeks, at which time a public comment period will begin.
V2V communication would add $100 to $200 to the cost of a new car, according to the Intelligent Transportation Society of America.