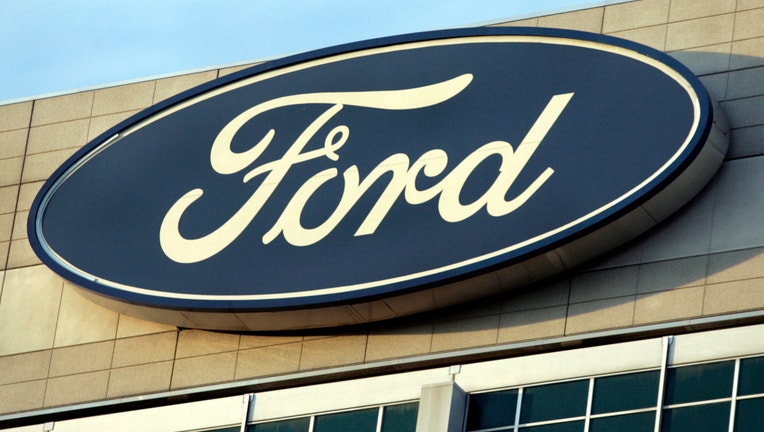 Safety regulators in the U.S. have opened a preliminary investigation into Ford's (NYSE:F) popular F-150 pickup truck related to acceleration issues in some of its newer models.
The National Highway Traffic Safety Administration will probe roughly 400,000 of the best-selling trucks made from 2011 to 2013 after receiving 95 reports of incidents of reduced engine power during hard accelerations.
"A preliminary evaluation has been opened to gather information to assess whether the subject vehicles contain a safety-related defect," the NHTSA said in the filing.
Among the complaints are unexpected sharp drops in engine power during hard accelerations on highways during passing or merger attempts. One-third of the NHTSA complaints occurred while driving in humid or rainy conditions, and many cite safety concerns associated with overtaking vehicles.
No injuries or crashes have been reported and the Detroit automaker has not issued a recall, however the NHTSA said Ford has issued three technical service bulletins related to intermittent stumble/misfire on acceleration from highway cruise in humid or damp conditions in some of the 2011 and 2012 vehicles.
"We will cooperate fully with NHTSA on this investigation, as we always do," a Ford spokesperson said in an e-mailed statement.
The automaker's most recent bulletin includes procedures for diagnosing a condition related to moisture accumulation in the charge air cooler during extended highway cruising at constant throttle in humid or damp conditions. It also gives instructions on how to repair the issue, including reprogramming the powertrain control module with the latest calibration and installing a new CAC and air deflector plate.
The trucks, equipped with 3.5 liter EcoBoost gasoline turbocharged direct injection engines, have experienced robust demand so far in 2013 amid a broad recovery in U.S. truck sales. The F-150 has been the top selling car in the U.S. for the last 31 years.
That improving truck demand is partly at the helm for an 18% jump in Ford shares since the beginning of January. A sign investors are largely unfazed by the NHTSA investigation, its shares were up another 3% on Tuesday to $15.25.