NFL's 10-minute OT proposal would barely impact player safety: report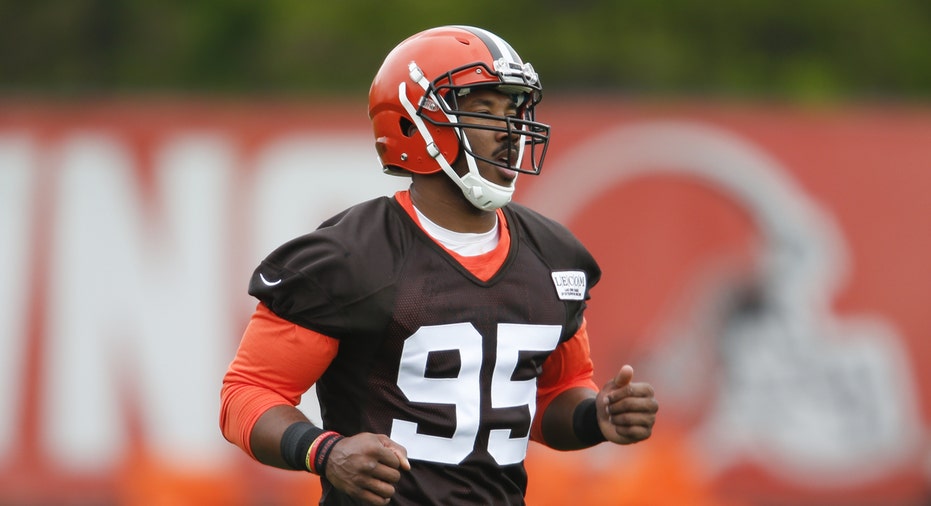 The NFL's proposal to shorten the length of overtime periods in a bid to reduce "wear and tear" for players would have a minimal impact over a full season, according to a statistical analysis.
The league's 32 owners are expected to vote this week on whether to cut overtime quarters from the traditional 15 minutes to a shortened 10 minutes. If approved, the change would erase a projected 20 total plays from the league's cumulative slate of games over a 17-week regular season – a difference of just .06%, according to an ESPN analysis. For context, NFL teams ran a total of 32,732 plays last season.
The report attributes the minimal difference to the rarity of overtime games that last more than 10 minutes. Since 1974, just 133 of 560 overtime games, or less than 24%, have extended for longer than 10 minutes, according to Elias Sports Bureau.
Advocates argue that a shorter overtime period would reduce injury risk for players that are already exposed to a punishing slate of weekly practices and games. The NFL has increasingly emphasized player safety in recent years amid calls for reform to combat the rise of concussions and other ailments.
At the NFL's annual meeting last March, league officials passed new rules that would subject players guilty of dangerous hits to harsh penalties, including the potential for immediate ejection.
At the time, Baltimore Ravens coach John Harbaugh said shorter overtime periods would prevent teams that play beyond regulation one week from experiencing a disadvantage the following week.
"The number of plays that these guys play, and to have to take that to the next week is really a competitive disadvantage. Guys get worn out. It's hard to recover from one week to the next," Harbaugh told ESPN.
Aside from the proposed changes to overtime, the NFL's owners are set to consider whether to allow teams to increase the number of players who can return from the "injured reserve" list in any given season from one to two. In addition, owners are expected to review the terms of the Oakland Raiders' lease agreement with city officials in their new home of Las Vegas, Nevada.