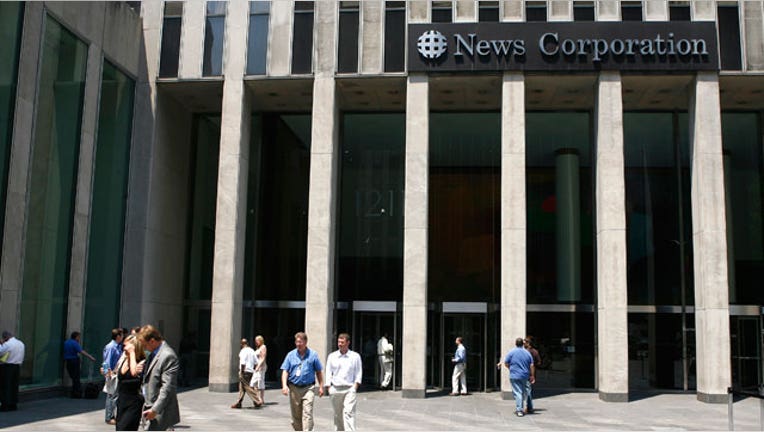 News Corp. (NASDAQ:NWSA) said Friday it agreed to a $92 million deal to sell a 5.28% stake in Phoenix Satellite Television Holdings, a Chinese media company.
Star Entertainment Holdings, a News Corp. unit, will hold onto 12.2% of the Hong Kong-based broadcaster.
"Today's sale is simply a part of our broader global agenda of simplifying our affiliate ownership structures," James Murdoch, News Corp.'s deputy chief operating officer, told Dow Jones Newswires.
The move comes ahead of a spinoff that will turn News Corp. into two separate companies. A new publishing company will keep the News Corp. name and operate newspapers and other media assets in the U.S., U.K. and Australia. The spinoff will separate those assets from News Corp.'s larger entertainment businesses, which will be renamed Fox Group.
News Corp. is the parent company of FOX Business and Dow Jones.
Shares of News Corp. were up 1.26% to $30.56 Friday morning.