News Corp. Open to Competition Panel Review of BSkyB Bid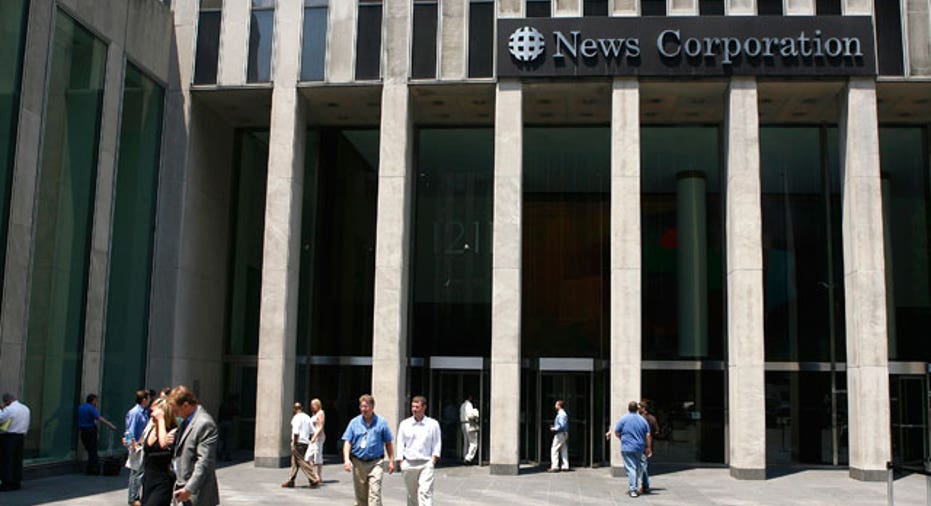 News Corp. (NASDAQ:NWSA) revealed plans on Monday to allow the U.K.s Competition Commission to rule on its proposed takeover of satellite TV provider BSkyB as the media giant attempts to navigate increasingly-perilous regulatory waters amid a tabloid hacking scandal.
In a statement, Rupert Murdochs News Corp. said it is withdrawing its proposed undertakings in lieu of reference to the anti-trust panel on the BSkyB buyout. Previously, Corp. had attempted to bypass a full inquiry from the committee.
Minutes later, Jeremy Hunt, the U.K. Culture Secretary, told British lawmakers in the House of Commons he will refer to matter to the Competition Commission.
News Corp. said it is ready to engage with the panel on substance.
That appeared to be a reference to Mondays call by British Deputy Prime Minister Nick Clegg for News Corp to do the decent and sensible thing and drop its bid to buy the 60.9% of BSkyB it doesnt already own.
The negative comments come even after News Corp. attempted to calm the waters by shutting the News of the World, the tabloid that allegedly hacked into the mobile phones of celebrities and the victims of child murders and suicide bombings.
News Corp. is the parent of FOX Business and a slew of other media properties, including the New York Post and The Wall Street Journal.
Just weeks before the hacking scandal erupted, News Corp. appeared to be on track to receive the green light from U.K. regulators for its takeover of BSkyB.
However, in addition to Cleggs comments on Monday, Hunt, earlier said he plans to seek further advice from regulators on the acquisition due to the recent revelations.
You would not be human if you were not totally appalled with some of the revelations that have come to light," Hunt told the BBC. "They are just stomach churning."
Signaling shareholder angst, News Corp.s stock dropped 5.02% to $15.91 late Monday morning, outpacing a 1.55% decline on the broad S&P 500.
BSkyB declined 5.73% to 707.00 pence in London after earlier falling below the 700-pence-a-share offer price from News Corp. for the first time since the deal was unveiled.