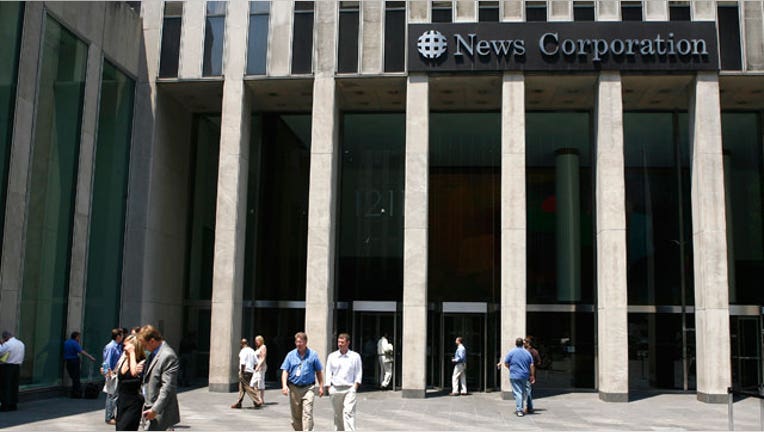 News Corp. (NASDAQ:NWSA) tapped former Bloomberg LP CEO Lex Fenwick to head up the media giant's Dow Jones division.
The hire will put Fenwick in charge of a unit that includes The Wall Street Journal, Dow Jones Newswires and MarketWatch.
Fenwick, a 25-year veteran of Bloomberg, takes over for Les Hinton, who exited the company in July. Fenwick will assume his new post on February 13 and report to Chase Carey, News Corp.'s president and chief operating officer.
"We have clearly established WSJ as the premium consumer newspaper and we are thrilled that Lex will be driving our plans to grow all our Dow Jones franchises into true innovative market leaders for today's digital world," said Rupert Murdoch, News Corp.'s chairman and CEO. "We believe our enterprise business has the potential to follow the brand's success in the consumer space, and be the premier product in providing the kind of hard-to-find, premium content that the financial customer demands."
New York-based News Corp., which is also the parent of FOX Business and FOX News, acquired Dow Jones in 2007 for about $5.3 billion.
Fenwick took over as CEO of Bloomberg LP in 2001 when Michael Bloomberg left to run for mayor of New York City. Fenwick also founded Bloomberg Ventures in 2008.
"I'm honored and excited to join Dow Jones at such a transformational time," Fenwick said. "The people, brands and franchises give us a wonderful opportunity to grow and develop new elements that we hope will reap rewards in the future."
In addition to the Journal, Dow Jones owns SmartMoney, Barron's, Factiva and tech blog All Things D.
"Lex has been a driving force in the financial news and information industry for more than two decades," Carey said. "His aggressive and bold leadership will be invaluable to Dow Jones at a time when digital technologies are making information ever more important."
Shares of News Corp., which have rallied almost 8% so far this year, had little response to the news. In recent action News Corp. was off 1.41% to $18.95.