New Hess Truck Ready for Holiday Delivery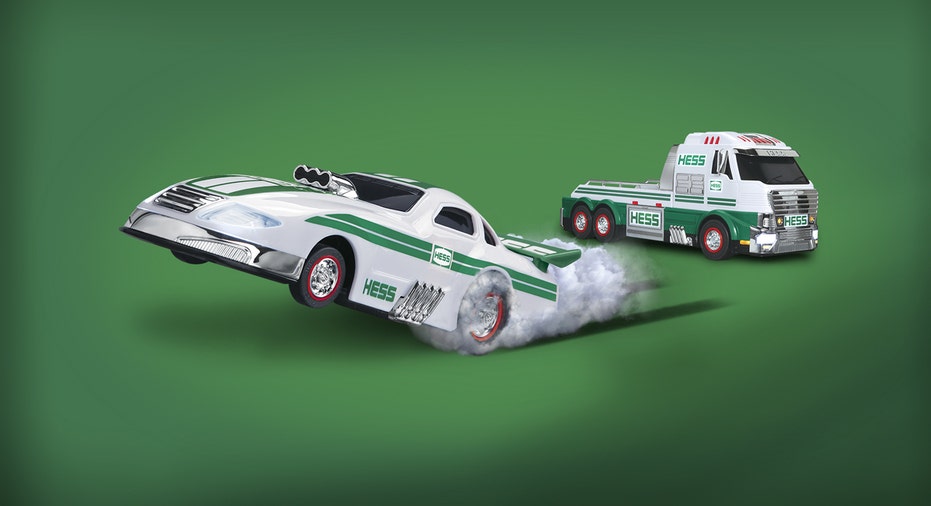 The newest Hess truck has emerged from behind the curtains, just in time for the holiday shopping season.
Hess announced that the 2016 Hess Toy Truck and Dragster is available online beginning Tuesday for $31.99, batteries and shipping included.
The Hess truck has been a staple of holiday wish lists since 1964, making it one of the longest-running toy brands in America. Historically, Hess trucks have accounted for nearly 10% of the toy truck market each year, even though the toy is only available for a limited time.
The oil and gas company sold Hess trucks online for the first time in 2012, hoping to reach out-of-town customers who didn't reside near one of Hess's ubiquitous gas stations on the East Coast. The toys were sold online and at select malls last year following the sale of Hess gas stations to Marathon Petroleum's (NYSE:MPC) Speedway. This year marks the first time that Hess will sell the trucks exclusively online.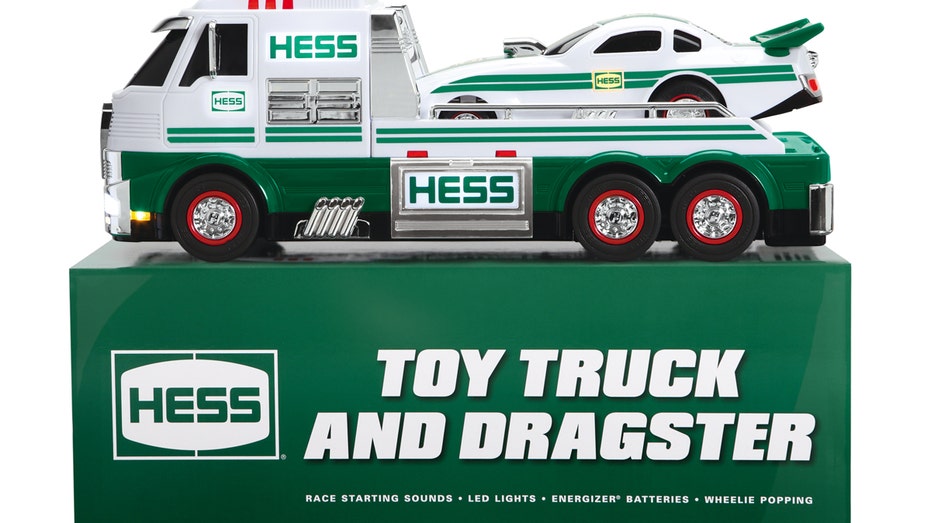 For the 2016 season, Hess built a truck that features more than 50 LED lights, a slide-out ramp and sound effects. The dragster packs a pull-back friction motor, and its design allows the car to pull a wheelie, Hess says.