New fish oil pill cuts heart risk in study, sends drugmaker's stock through the roof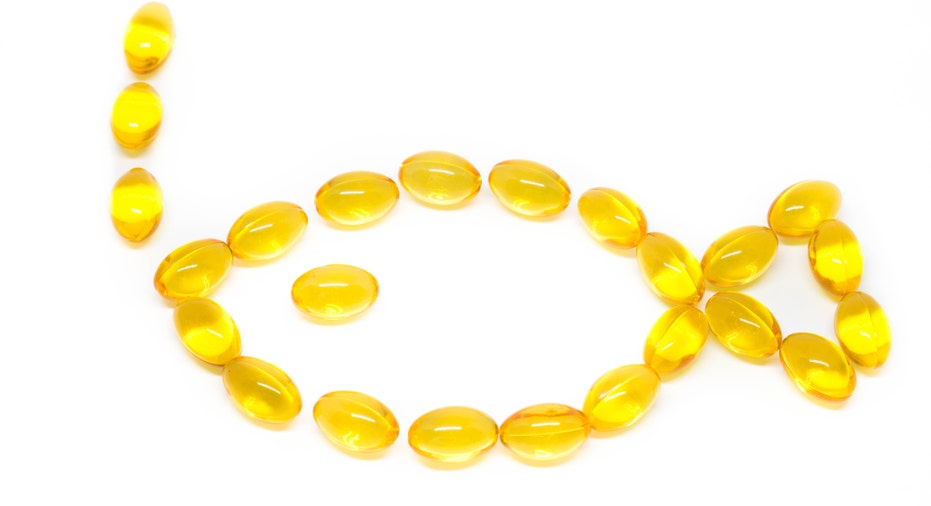 Shares of drugmaker Amarin surged more than 10 percent Tuesday, after climbing more than 300 percent Monday on the news that its fish oil capsule showed dramatic benefits to heart patients during a clinical trial.
Amarin announced Monday that its capsule, Vascepa, was shown to reduce the risk of cardiovascular events — such as a heart attack or stroke — by 25 percent in high-risk patients without side effects.
The results were much more than analysts—and even Amarin executives — had hoped for, sending the company's shares through the roof.
Shares for the Irish biotechnology company have jumped from $2.99 at the end of last week to around $14 on Tuesday since the results were released. Prior to announcing the results, the company's stock was down more than 25 percent this year.
Ticker
Security
Last
Change
Change %
AMRN
AMARIN CORP. PLC
1.16
-0.04
-3.33%
"We are delighted with these topline study results," John Thero, president and CEO of Amarin, said in a statement.
Amarin said Vascepa is designed to help reduce blood fats in people with very high levels of triglycerides. And, after studying more than 8,000 patients who were already taking a class of drugs for elevated cardiovascular risk, its study found that those who took their pill in addition to their normal ones had dramatic results.
"Patients in this outcomes study either took Vascepa at 4 grams per day or a placebo. It was noted that those who took Vascepa achieved a 25 percent relative risk reduction in major adverse cardiovascular events," the study known as REDUCE-IT said.
The results even surpassed previous expectations from medical professionals, who had signaled a 10 to 15 percent risk reduction, according to Jefferies analyst Roger Song.
Citi analyst Joel Beatty told the Irish Times that the news would "almost certainly" lead to an expanded label for the company. He also said sales of the drug could now skyrocket as high as $2.7 billion per year from just under $230 million this year, seeing an upside to $50 per share.
Thero, however, told CNBC that they are the first in a "very new market right now" and that they are trying to get their drug in the hands of millions of patients, "which means it should be affordable."