Netflix email scam targets 110 million subscribers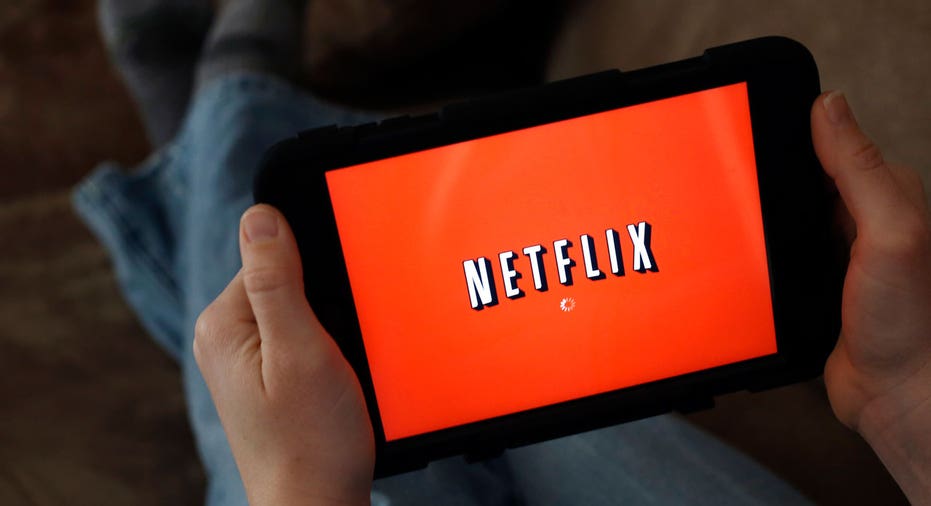 An email-based phishing scam that attempts to steal personal information from Netflix's 110 million subscribers has been circulating the internet in recent days, prompting the streaming giant to issue a response this week.
The scam email, which prominently features Netflix's logo, warns users that their account has been suspended, claiming that the company is "unable to validate" billing information. Netflix users are encouraged to enter their personal data, including log-in information, in order to restore service.
The latest phishing scam was first identified by Australian cyber security firm MailGuard, which noted in a post earlier this month that the malicious email is "relatively well-designed." However, the scam has existed since at least last January, according to Wired.
"If the recipient clicks the link in the email they are taken to a fake Netflix page, that asks them to log in and then enter their personal information, including credit card details," MailGuard said. "Of course, this website is completely bogus and is just a mechanism for the scammers to steal the victim's identity and credit card information."
Netflix said it takes "the security of our members' accounts seriously" and "employs numerous proactive measures to detect fraudulent activity to keep the Netflix service and our members' data secure."
"Unfortunately, these scams are common on the Internet and target popular brands such as Netflix and other companies with large customer bases to lure users into giving out personal information," the statement added.
Netflix has roughly 110 million subscribers globally, according to the most recent data.