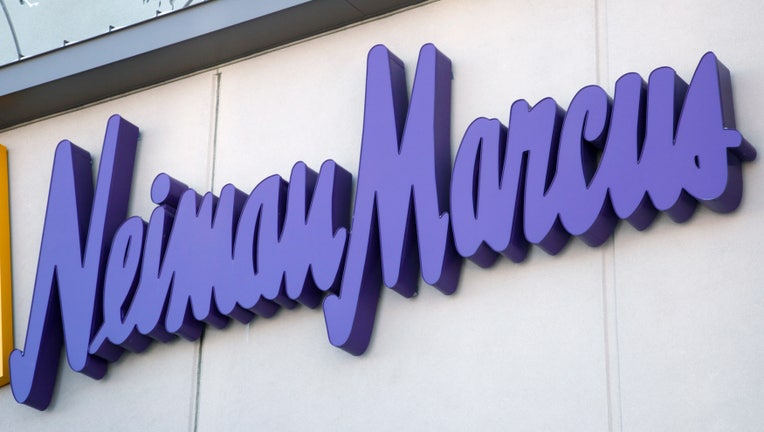 Despite plans to build its first store in New York City, the future of luxury department store chain Neiman Marcus may be online.
The Dallas-based Neiman Marcus is buying German e-commerce site MyTheresa.com and the company's flagship Munich store for approximately €150 million. Neiman Marcus said MyTheresa.com and its brick-and-mortar store report annual revenue of about $130 million.
Wednesday morning, Neiman Marcus reported a net loss of $42.1 million for the fourth quarter of fiscal-year 2014, compared to net earnings of $2.9 million in the fourth quarter of fiscal-year 2013. For the full fiscal year 2014, Neiman Marcus reported a net loss of $147.2 million, down from net earnings of $163.7 million the year earlier. In October, 2013, Neiman Marcus was acquired by an investor group affiliated with Ares Management, L.P. and Canada Pension Plan Investment Board; significant debt was taken on as part of the sale process.
Despite the net loss, comparable revenues increased 5.5% from fiscal year 2013 to fiscal year 2014. Online revenue growth was particularly strong for Neiman Marcus, increasing 12.9% in that time period.
"The luxury customer is bouncing back – not at brick-and-mortar, but online," said retail analyst Hitha Prabhakar. "So Neiman Marcus is keen to that … and is starting to snap up properties for the online business."
Prabhakar added that the luxury market is increasingly international, making the acquisition of MyTheresa.com a smart move. Indeed, Neiman Marcus said in a statement that more than two-thirds of MyTheresa.com's revenue comes from outside of Germany. The site ships high-end brands such as Balenciaga, Chloe and Christian Louboutin to over 120 countries.
Though Prabhakar applauded the acquisition and Neiman Marcus' overall e-commerce strategy, she said the luxury retailer isn't exactly leading the pack when it comes to online innovation. "To be honest, I think they're a little late to the game," said Prabhakar. Are they on the cutting-edge of trying to acquire international and online customers? No … But luxury is bouncing back, and they're not so far behind that they won't be able to catch up."