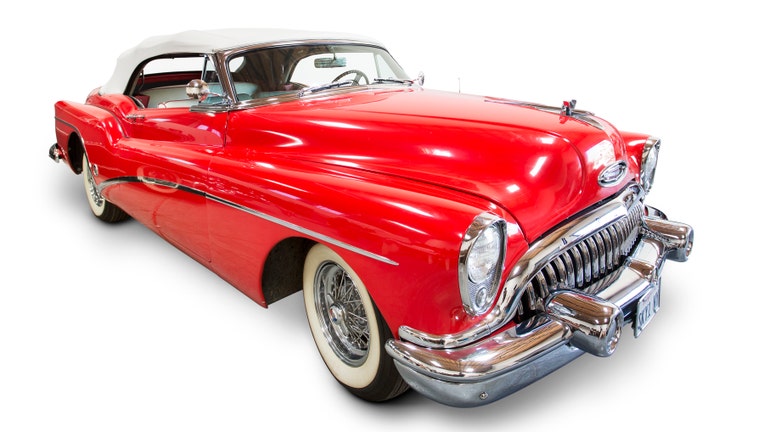 Legendary singer-songwriter Neil Young rocked the auction block, selling some of the most cherished pieces of his model train set.
More than 230 pieces of Young's collection of Lionel model trains sold for nearly $300,000, Julien's Auctions said. A Prototype Lionel 1954 Western Pacific 6464-100 Boxcar and Prototype AEC Switcher from the Lionel Archives both sold for $11,250, above the original estimate range of $2,000-$10,000. A custom-painted H.O.R.D.E. Tour Commodore Vanderbilt Hudson locomotive sold for $10,000.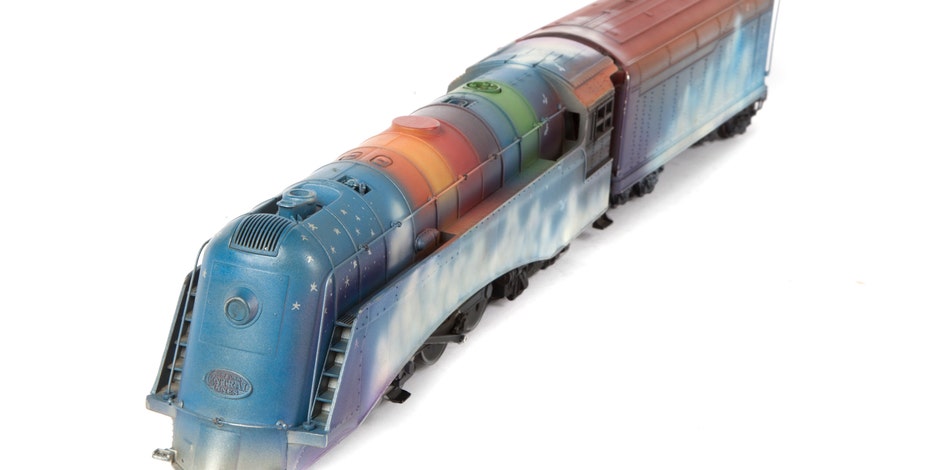 The Canadian rock star, who co-founded Buffalo Springfield and later joined Crosby, Stills & Nash, is more than just a fan of the model trains. Young developed a remote control device and sound system for Lionel, in order to make it easier for his son, who has cerebral palsy, to run the trains.
"It's just relaxing," Young told David Letterman during an appearance on the former late-night host's show in 2012.
But it wasn't just the twice-inducted member of the Rock and Roll Hall of Fame's model train hobby that made big news at the auction. Some of Young's classic cars rolled off the auction block after selling for big bucks, including his 50th anniversary special edition 1953 Buick Roadmaster Skylark convertible which features a steering wheel hub saying "customized for Neil Young;" the car sold for $400,000. A 1941 Chrysler Series 28 Windsor Highlander two-door, three-person coupe belonging to Young, who says it was once owned by actor Steve McQueen, sold for $35,200 and a 1948 Buick Roadmaster Hearse built by Flxible sold for $31,250. The latter two vehicles sold for well over their original estimates.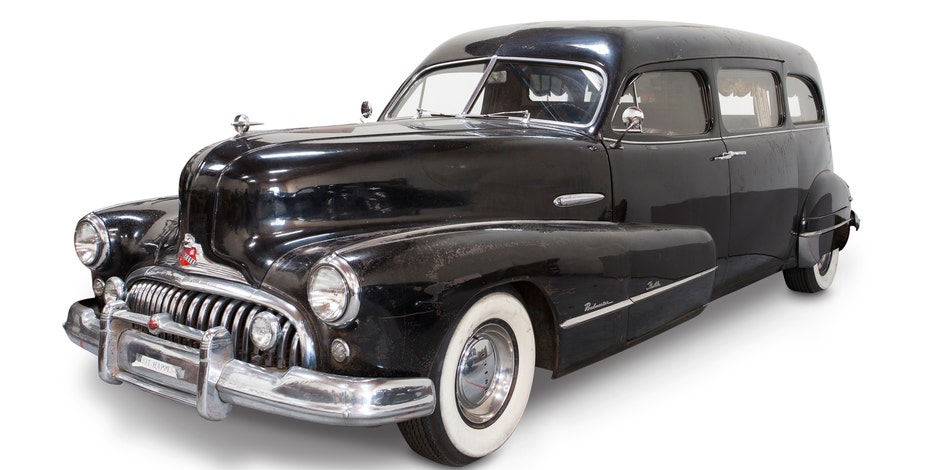 Young, who wrote and sang the No. 1 single "Heart of Gold," also sold several guitars and recording equipment at the auction. A portion of the proceeds from the auction will benefit The Bridge School, which Young and his then-wife Pegi founded in 1986, to help children with severe physical and speech impairments.