Need a Low-Cost Marketing Strategy? Go Guerrilla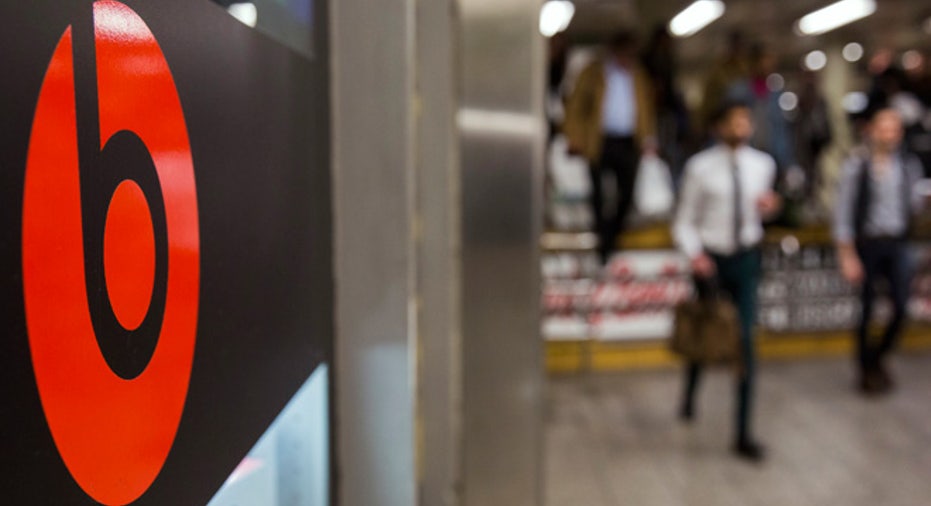 While it may get under the skin of your competitors, guerrilla marketing has the potential to pay off in a big way.
One example of how guerilla marketing can benefit a business is Beats by Dre, a headphone manufacturing company started by hip-hop artist Dr. Dre in 2009. The London School of Marketing recently analyzed the rapid rise of Beats by Dre and found that guerrilla marketing has helped the business grow to a multi-billion brand in just five years.
Guerrilla marketing is a low-cost method of promoting a business, product or service through personal interactions, such as word-of-mouth.
"Guerrilla marketing is considered unethical by some, but it is definitely an exciting and cost-effective way to get the biggest bang for the smallest buck," the London School of Marketing's Marcie MacLellan wrote in a recent in a recent article. "Ideally, this type of marketing is for small businesses that do not have a large budget but want to make an edgy introduction to the public."
In its analysis, the London School of Marketing found that simply giving away high-end audio equipment to celebrities has resulted in tremendous exposure for Beats. [5 Ways to Make the Most of Your Marketing Budget]
"These individuals in turn wear it to their public appearances, which ultimately results in media attention," MacLellan wrote.
The 2012 Summer Olympics and this summer's FIFA World Cup are two examples of how the giveaways have paid off. In the 2012 Summer Olympics, Panasonic paid more than $100 million to be the Games official headset sponsor.
While Panasonic furnished their headphones to all of the athletes, Beats sent theirs to many of the top athletes, such as U.S. swimmer Michael Phelps and British diver Tom Daley. MacLellan said that in the end, Beats wound up getting more airtime than Panasonic, which helped Beats' sales soar during the three weeks of the Olympics.
This summer, Sony, the official headphone sponsor of the World Cup in Brazil, wanted to avoid a similar situation and banned all players from wearing Beats equipment at matches and media events. MacLellan said that despite the ban, many star players were seen wearing Beats headphones to and from practice and outside the stadium.
"The banning worked out perfectly for Beats because, as Ellen Leanse, a former executive at Google and Apple, noted, 'Beats isn't a sponsor, so the message is more authentic and credible,'" MacLellan wrote.
MacLellan said in the end, this type of guerrilla marketing has worked extremely well for Beats.
"As evident from the amount of uproar each tactic has caused, they definitely worked," MacLellan said.
While guerilla marketing can be beneficial, businesses trying this tactic should be wary of the potential downsides.
"Apart from generating instant irritation from your competitors, guerrilla marketing techniques that are not thought through can ruffle the feathers of consumers, result in fines or prison sentences, or backfire altogether," MacLellan wrote. "But Beats proves that, if used wisely and creatively, guerrilla marketing can be a great way for any company to cost-effectively market a product or a service with a 'bang.'"
Originally published on Business News Daily.