Need a Holiday? Welcome to Rip-off Britain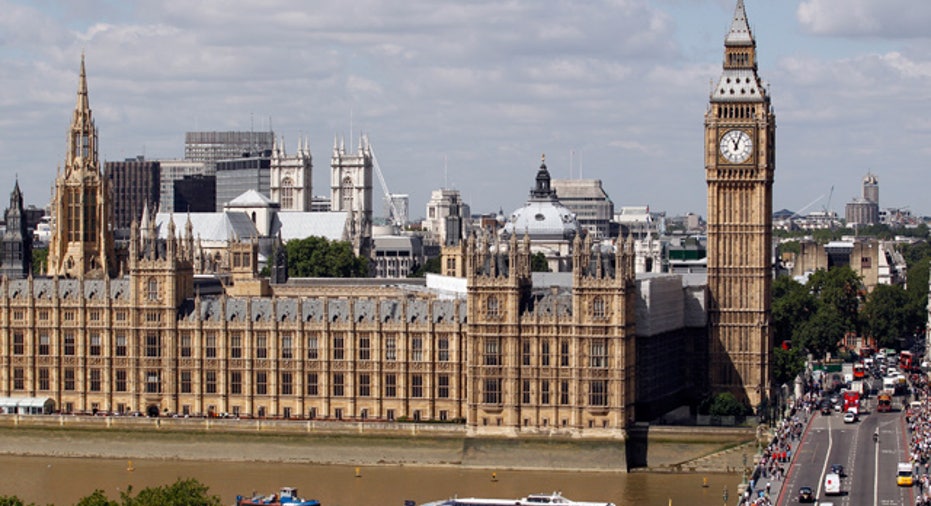 Britain is crammed with overpriced restaurants, plagued by expensive hotels and let down by overrated tourist attractions, according to the latest edition of the Lonely Planet Guide.In a warts and all review of the country as a holiday destination the well-known travel bible concludes it "has had its day" especially for cash-strapped natives.
"If you're on a tight budget, there's no getting away from it -- Britain ain't cheap," said lead author David Else who dispatched contributors to every corner of the land in search of good deals, but found few.
While some places are deemed to be "fantastic" finds and the country was still "one of the most fascinating places in the world to explore" many destinations simply didn't cut it.
"Public transport, admission fees, restaurants and hotel rooms all tend to be expensive compared with their equivalents in many other European countries," Else said.
"Unfortunately at a time when everyone is in desperate need of a great value summer getaway some of Britain's tourism industry just doesn't deliver," he added.
The picture was particularly bleak for Britons hoping to forget the government's austerity-driven budget cuts, underlying inflationary pressures and a battered pound.
The guide says some good value deals can be found if families do their homework, but many may, in the end, regret opting for a "staycation." London was singled as being particularly over-priced when it came to dining out.
"You're often better spending five pounds on a top-notch curry in Birmingham (central England) or a homemade steak-and-ale pie in a country pub in Devon (southwest England) than forking out 30 pounds in a restaurant for a 'modern European' concoction that tastes like it came from a can."
Overseas visitors, however, are undoubtedly the winners, flocking to the island in the last couple of years to take advantage of the weak pound.
Must-sees included Canterbury in the southeast which "tops the charts" when it comes to English cathedral cities, the city of Cambridge whose leafy green meadows "give it a far more tranquil appeal" than its rival Oxford, Glasgow a "byword for chic" and London with "endless reserves of cool"
Less flattering reviews were saved for the county of Surrey, close to London, "made up of uninspiring towns and dull, sprawling suburbs," while the city of Cardiff in Wales was slated as "a prodigious boozing town."