NASCAR: A 'Fun,' Family Business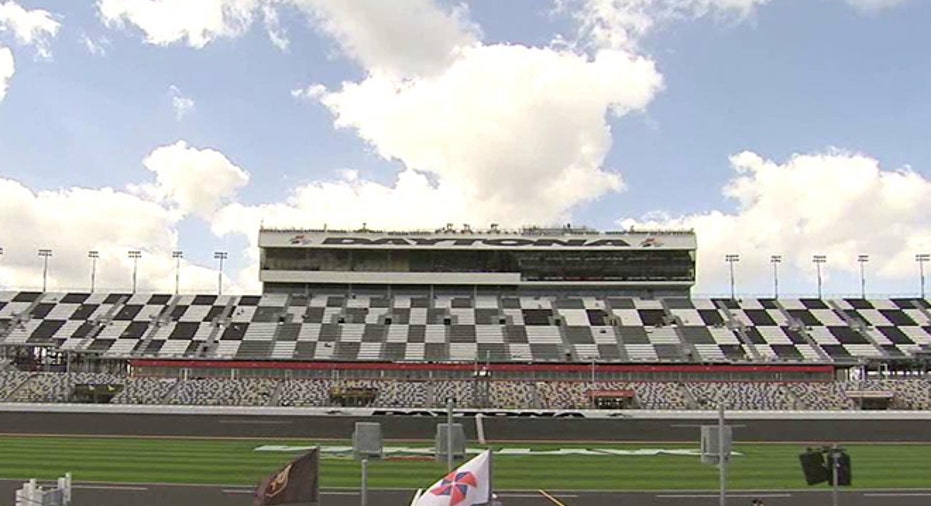 NASCAR, the iconic American racing franchise, has been a family business for more than six decades. Today run by chairman and CEO Brian France, the business was started in the late 1940s by his grandfather, the late William H.G. France.
France told FOX Business Network he expects a crowd of 180,000 fans at this Sunday's Daytona 500 event in Orlando, Fla. And while the experienced brand faced challenges just like other businesses during the recession, sponsors and fans are making their way back to the racetrack in support of NASCAR, France said.
"The economy, no question, had an impact on us," France said. "A couple of years ago, the car manufacturers were very wobbly, and they have all made a huge comeback, which is our factor. The job market has gotten a bit better, and brought more confidence. We have gotten some momentum and we are going to have a great 2011."
While France is unsure what is ahead for the family business, he said he can bank on two things—continuing the tradition and enjoying the ride.
"We want to make sure we can do everything we can to continue this incredible franchise,"France said. "We have a lot of stakeholders counting on us to do that. Ten years from now, who knows? But we are going to have some fun along the way—we are a fun business."