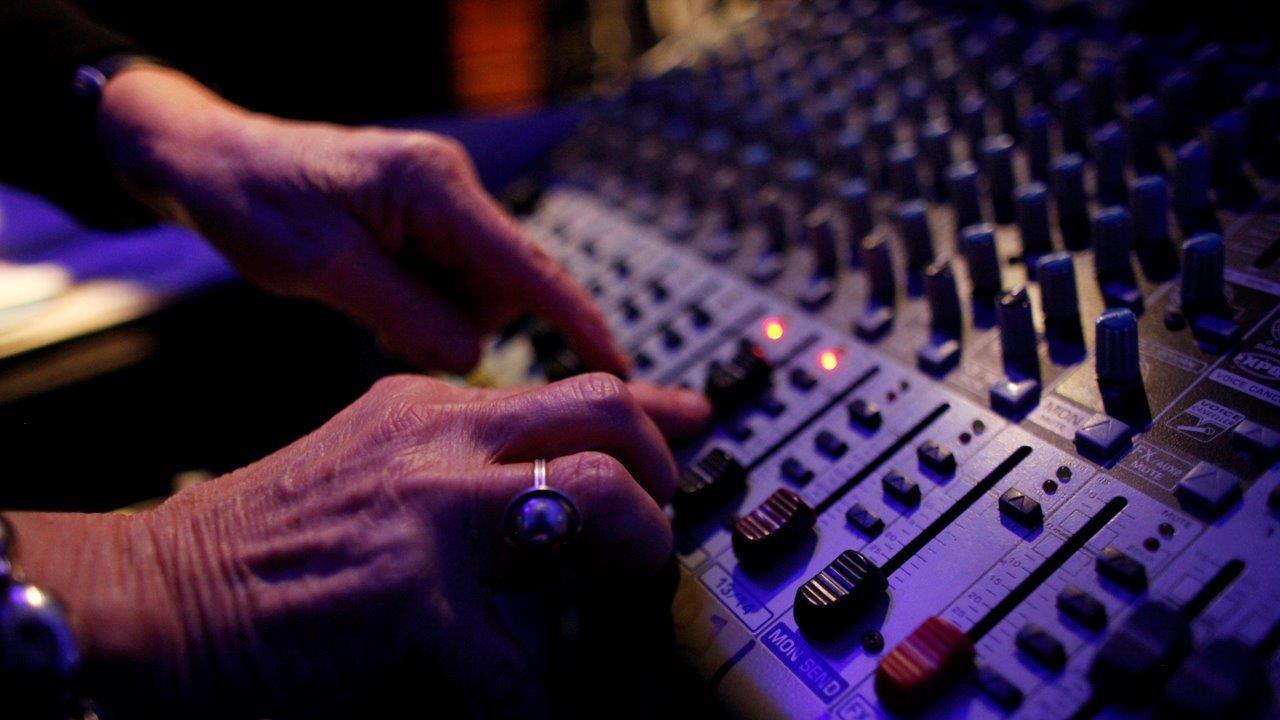 The first album composed and produced entirely by AI (artificial intelligence) was created using the artificial intelligence platform Amper.  The album, 'I AM AI,' is a collaboration with singer Taryn Southern who provided parameters for Amper to work with.  Amper Music CEO Drew Silverstein told the FOX Business Network's Maria Bartiromo on Mornings with Maria, "Amper is an artificial intelligence composer, performer and producer."
Silverstein says that anyone can use the platform to create music even if they don't have a musical background.
"Amper's designed to allow anyone around the world to be able to express themselves creatively through music regardless of their musical ability."
More from FOXBusiness.com
According to Silverstein, though professionals can get very detailed with the technology, there are three basics users need to start with, telling Bartiromo, "At a minimum, you need to know three things, the style of music you want to create, the mood you want to convey and the length of any desired track."
When asked about the cost, Silverstein said the cloud-based platform right now is free to the public using it for personal use, but they can also work out license agreements as well depending on the use.
"If you are a business who might otherwise license functional music or stock music and you want to resolve some of that pain, you can speak with us about a business license and if you are an artist and a musician and you want to use Amper as a tool to help further your individual creativity, we encourage you to do so as well."