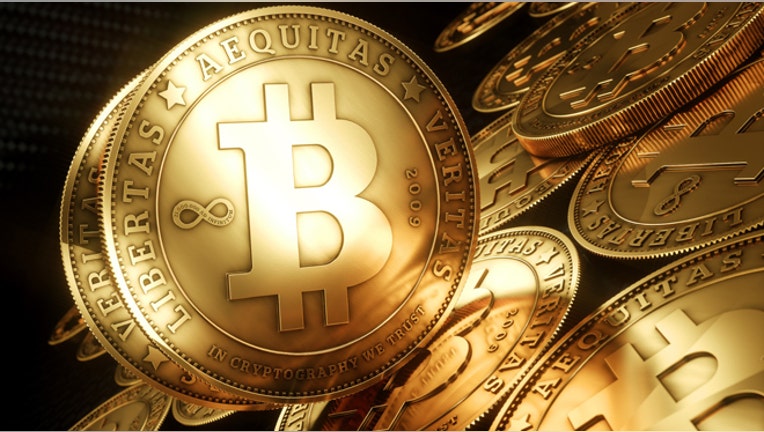 Mt. Gox CEO Mark Karpeles tried to assure customers on Wednesday, saying he is "working very hard" to find a solution to a number of problems as the Bitcoin exchange remains down for the third straight day and transactions continue to be halted.
The statement comes after a report in The Wall Street Journal, citing an unnamed source, revealed that the privately-held marketplace received a subpoena from federal prosecutors earlier this month for internal documents.
It's unclear whether the subpoena was the cause of Tuesday's website take-down. 
"As there is a lot of speculation regarding MtGox and its future, I would like to use this opportunity to reassure everyone that I am still in Japan, and working very hard with the support of different parties to find a solution to our recent issues," Karpeles said in a statement posted on the Mt. Gox website.
He added that the Mt. Gox staff has been instructed to not give "any response or information" regarding the current ordeal and encouraged customers instead to visit the page for further updates.
Holders of Bitcoin through Mt. Gox have been unable to access their cash since Tuesday afternoon, and withdrawals have been halted since Feb. 7.
The value of the digital, unregulated cryptocurrency, known for its extreme volatility, rebounded slightly on Wednesday to $578 from around $540 a day earlier, according to recent data on Bitcoin merchant Coinbase.
However, they remain off highs of $1,200 reached in December 2013.
The Mt. Gox woes have mounted over the last several weeks, and while Karpeles says he is working to resolve the issue, Mt. Gox customers are in the dark as to whether they will ever see their invested money again.
Dialogues on sites like Reddit have exploded this week with frantic Bitcoin users, some fearful  of significant potential losses if they are unable to reclaim their funds.
One user, entrepreneur Erik Voorhees, who claims to have 550 bitcoin, or roughly $285,000 stuck on Mt. Gox, said he was prepared to "never get any of that back."
"I should have known better, of course," he said in a Reddit post. "I take responsibility for leaving those funds with an entity that had proven incompetence repeatedly."
Other Bitcoin exchanges, including Bitstamp and BITC-e.com, now the first and second largest exchanges in operation, have reassured customers that their funds are safe, as their systems continue to run normally.