Move Over Tax Day, It's Also ObamaCare Enrollment D-Day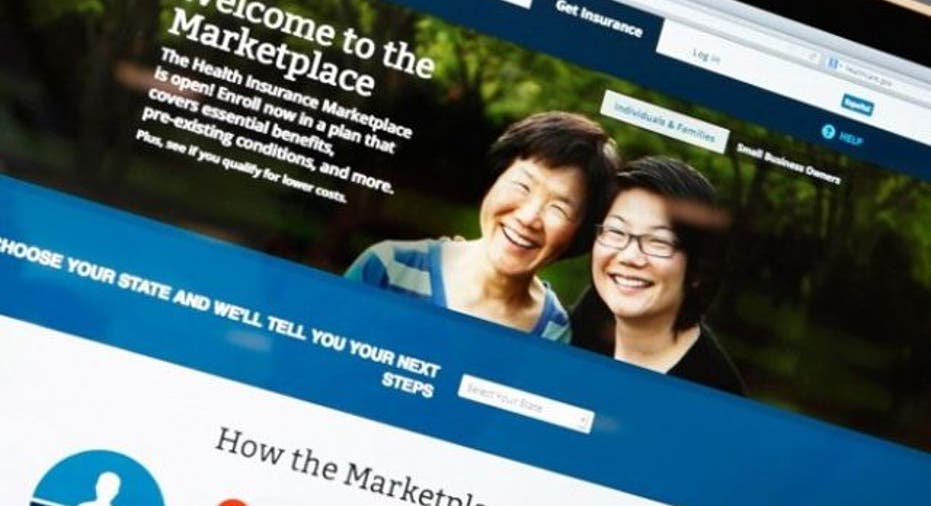 April 15 is best known as tax day, but this year, there's another important deadline: it's the last day of the Affordable Care Act's extended enrollment period
The extension was announced in late March and allowed people who had continued issues signing up for coverage on the federal exchange, Healthcare.gov, by the March 31 deadline. The ACA mandates that every individual in the country have insurance or they will face a fine of $95 a year or 1% of their annual income for failing to comply.
When the extension was first announced, no date was attached to it, causing concern throughout the insurance industry. Industry groups, including Americans Health Insurance Plans, called for a deadline to improve clarity for providers.
Americans seeking an extension will have to "attest to their circumstances" as a part of the application, according to an HHS spokesperson, meaning they must have made a good faith effort to enroll by the end of the original deadline.
"You will attest during the application process, along with other attestations that the information you are providing is truthful," the spokesperson explained. ""We encourage people to finish the process as soon as possible."
So far, 7.1 million Americans have selected on plans via state and federal exchanges, President Obama announced on April 1. It is not clear how many people filed for an extension or how many enrollees have paid their first month's premium. The insurance industry typically only considers a person enrolled once that first payment is made.
In a press tour last month, HHS Secretary Kathleen Sebelius estimated that between 80% and 90% of enrollees had made that payment.
A new report from HHS on enrollment is expected mid- month, according to the HHS spokesperson.
Those who fail to complete the enrollment process, excluding those with major life events who would qualify for a special enrollment period, will have to wait until November to select a plan during 2015 open enrollment period.