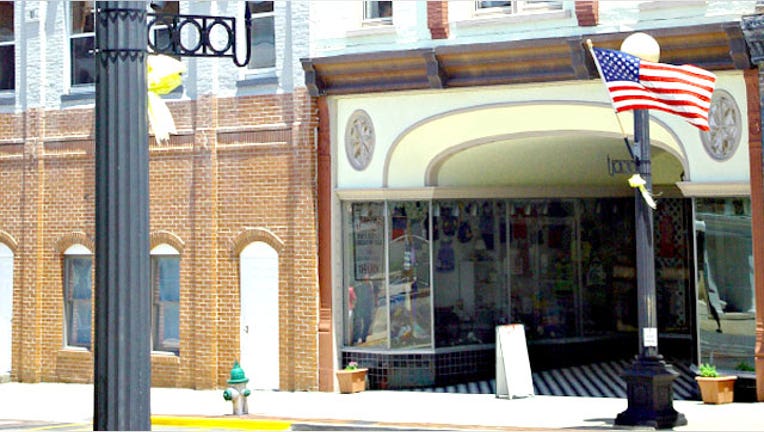 A strong percentage of medium and small business owners are gearing up to pay their workers more (the most since 2008) and increase their selling prices, according to a new survey by PNC Financial (PNC).
In its bi-annual Economic Outlook, the Pittsburg, Penn. financial services company found small business owners are optimistic about their prospects, but still remain concerned about the impact the Affordable Care Act will have on their business.
"Most of our respondents simply were not sure how the law would affect them," says Mekael Teshome, an economist at PNC Financial Services. "Yet even though they were unsure, a common assumption among business owners appears to be that health care will be more expensive, not less so, and that the cost increases will be dramatic enough to significantly squeeze profits."
While the Affordable Care Act is still keeping business owners up at night, it's not stopping them from expanding with their employee base. According to PNC's survey, two out of five or 38% of business owners polled said they expect to boost employee compensation in the next six months, marking the highest number since 2008. PNC has been conducting the biannual survey since 2003. Not only is this an increase from 2008, it's a spike from this past spring when 32% said they would increase wages and a year ago when 22% of survey respondents said they would boost compensation. Of the survey respondents who do plan to make raises, 59% plan to increase salary by 3% or more, exceeding the national wage trend of a close to 2% increase.
Increasing employee wages is a clear sign of optimism, and another one is raising prices, which is also in the cards for many business owners this year and next. PNC found that 38% of survey respondents plan to raise their selling prices during the next year. The motive: preserving profit margins and withstanding rising supplier costs. Of those that are raising prices, 31% plan to increase prices 1% to 2%, while 40% intend to institute price hikes of 3% to 4%.
Optimism also abounds for small and medium business owners. According to PNC, 85% of survey respondents said they are optimistic about their own company's prospects similar to the 87% who signaled the same thing in the spring. Over 50% of the business owners who took part in the survey said they expect sales to increase in the next six month, with three in four expecting growth of 3% of higher.
"Business owners are getting more optimistic about their own companies' prospects in the near-term and this is reflected in the increased number that are expecting stronger sales and profits as well as those that intend to add workers and pass along higher prices to consumers," says Teshome. "This improved optimism is consistent with what economic data are pointing to for the months ahead: healthy rates of economic growth and faster job creation relative to 2013."
Still Teshome says where sentiment seems to be subdued is in the business owner's outlooks for their local and national economies, similar to the previous year. Teshome says it's likely driven by a combination of concerns such as uncertainty about changes to monetary policy and the timing of interest rate increases, concerns about the fiscal health of the country as well as global geopolitical risk.
While one survey doesn't make a trend, PNC isn't the only one seeing optimism on the part of business owners. According to The Principal Financial Well-Being Index, four in ten small to medium sized business owners are optimistic about the economic outlook next year, and 54% said their financials have improved compared to last year at this point in time. What's more, 88% of business owners describe their businesses as stable or growing.