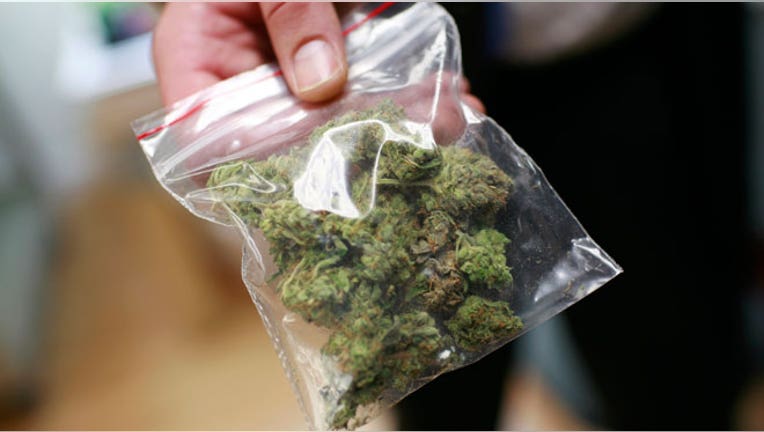 More Americans are smoking and eating marijuana as negative perceptions about the plant continue to fade, according to a United Nations report.
"A perception of lower health risks has led to more consumption in North America," the U.N. office of drugs and crime wrote in a report released Thursday.
The increase comes despite a global decline in cannabis consumption.
The U.N. says it's too early to interpret the effects of legalization of both medical and recreational marijuana use in some U.S. states, such as Colorado and California, but adds that more people are seeking treatment for cannabis-related disorders in "most regions" of the world.
Shares of some thinly-traded cannabis companies spiked on the news. Anaheim, Calif.-based GreenGro (NYSE:GRNH), which provides services to medical marijuana dispensaries, were up 6.45% to 25 cents recently, while Medical Marijuana's (NYSE:MJNA) climbed 1.5% to 20.4 cents.