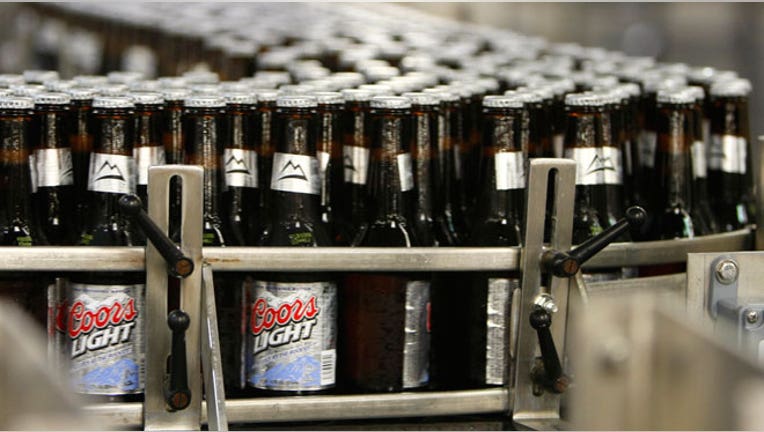 Molson Coors (NYSE:TAP) disclosed a 4.1% slide in first-quarter profits on Tuesday amid acquisition costs and weaker-than-expected sales, but the brewer's adjusted earnings beat the Street.
Denver-based Molson Coors said it earned $79.4 million, or 44 cents a share, last quarter, compared with a profit of $82.6 million, or 44 cents a share, a year earlier.
Excluding one-time items, it earned 47 cents a share, topping forecasts for 42 cents.
Revenue inched up just 0.1% to $691.4 million, missing Wall Street's expectations for $703.8 million. Global beer volumes slipped 0.4% to 9.9 million hectoliters.
Molson Coors, which is the parent of Coors Light and Blue Moon, said it anticipates closing its $3.54 billion takeover of Central and Eastern European brewer StarBev by the end of the second quarter.
Once the deal is finalized, StarBev CEO Alain Beyens will step down, paving the way for Mark Hunter to take over, Molson Coors said. Hunter is currently the chief of the U.K. and Ireland division of Molson.
"Mark is an extraordinary brand builder and a strong leader who knows how to win in a highly-competitive, complex environment," CEO Peter Swinburn said in a statement.
Shares of Molson Coors were inactive Tuesday morning, but they have declined 3.4% so far this year.