Model Son Inherits Civil War Fleet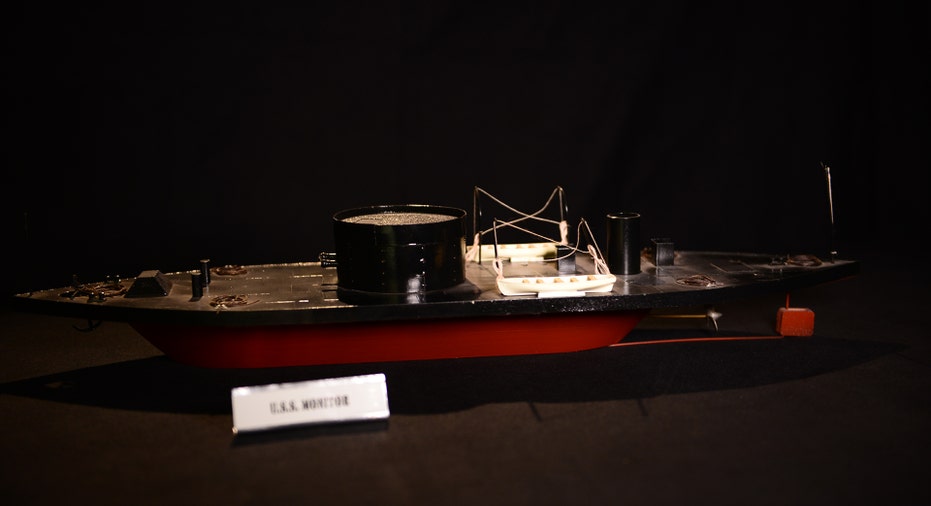 Many dads tinker in the backyard shed. William Atteridge of Natchitoches, La. was building masterpieces. His family didn't realize it.
"My mom wasn't all that thrilled with Dad spending a lot of time in the shop," says Larry Atteridge, William's son. "As a young man, I didn't pay as much attention to what he was doing. When you're 16 or 17 years old, the last thing you're worrying about is your dad building models."
But since his father died, Larry Atteridge learned a lot about the miniature fleet he inherited. It turns out his dad made more than a thousand replicas of Civil War ships with incredible precision that garnered a worldwide following among Civil War enthusiasts.
Those models have now been appraised for big bucks. They are the subject of a new episode of Strange Inheritance with Jamie Colby. It premieres on Fox Business Network Monday, February 27 at 9:30 p.m. ET.
During the Korean War William Atteridge helped paint an actual warship. He served as a cosmetic maintenance specialist on the USS Valley Forge. After his discharge he took a job as a draftsman for the mobile home industry.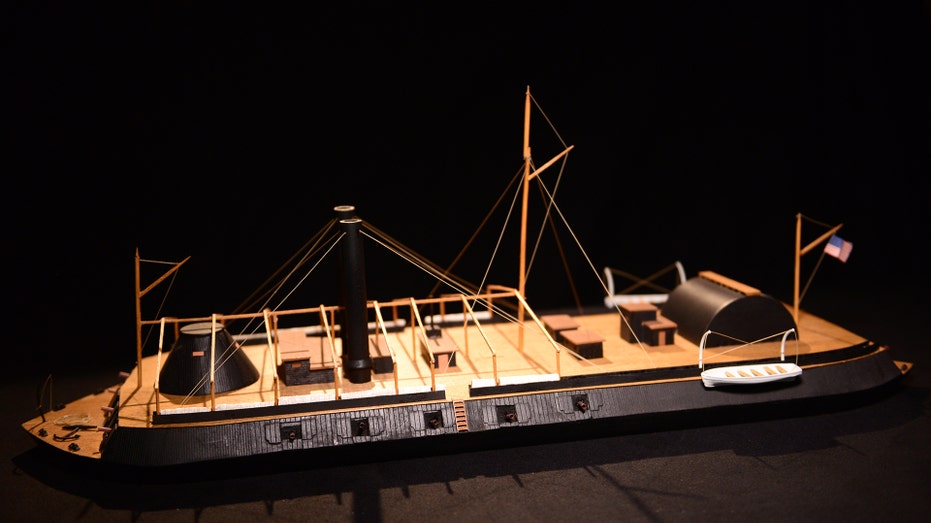 The history buff started building model ships from scratch in the mid-1970s. His inspiration: a trip to Vicksburg, Miss. to see the USS Cairo – the first vessel sunk by a remotely detonated mine – go on display after being raised from the Yazoo River.
Atteridge built an 8-feet to 1-inch scale model of the Cairo out of pine and cypress. Then, over the next 40 years, he worked his way through the rosters of Union and Confederate ships.
"Before he built a ship he'd study it. He had blueprints from the Smithsonian Institution and if they didn't exist, he would draw his own set of blueprints," says his son, Larry.
His family may not have appreciated his craft at the time, but Atteridge was acquiring an international following.
"The first thing I saw was this giant model of the CSS Arkansas and I said, 'you know what you're doing,'" recalls Louisiana State University historian Gary Joiner, who bought several Atteridge models as teaching tools.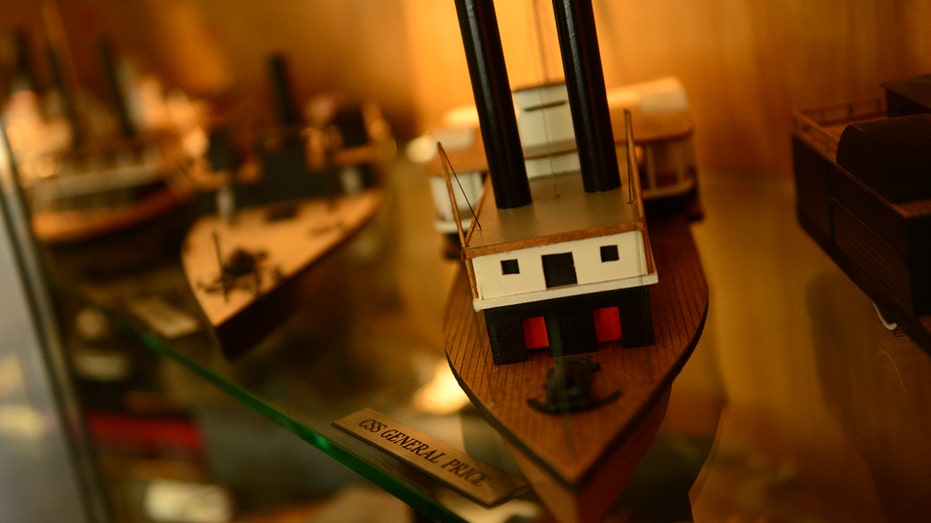 Atteridge also left his son records that indicate he sold hundreds of the boats for what Larry says was a pittance.
"My dad was a very kind soul and he did a lot of things out of the goodness of his heart," he says. "He would spend two months building a model, and might get three or four hundred dollars for it."
Not anymore. In the program, R. Michael Wall, founder of the American Marine model gallery in Gloucester, Mass. appraises some of the models for as much as $6,500—and the whole collection for several hundred thousand dollars.