Mobile Banking Is The Future of Small Business Finance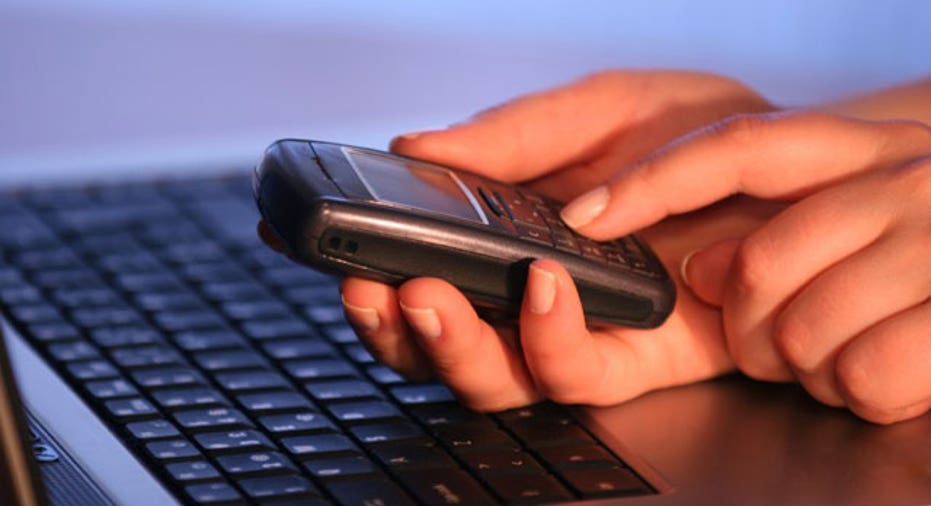 A study conducted this summer by the Pew Research Center found that 51% of U.S. adults, or 61% of Internet users, conduct online banking. Further, 32% of U.S. adults, or 35% of cell phone owners, bank using their mobile phones.
Even though the wave of the future is right in front of us, many financial institutions are sadly behind the times when it comes to online banking. It is amazing to me that in a sophisticated industry such as banking, today there are still many banks, credit unions and other lenders who have not invested in the technology to accept online small business loan applications.
This defies logic.
Interest in the ease and convenience of mobile banking has been facilitated by new technologies and spurred by apps designed for the iPhone, Droid and other popular smart phones.
Earlier this year, Bank of America, which serves 3 million business customers, announced that it has surpassed 1 million small business mobile users.  Competitors have seen this success and invested in upgrading their own small business mobile banking services.
Millennials, the part of the population born between 1980 and 2000, now make up the biggest percentage of the U.S. Census.  They are tech-savvy and much more likely to conduct banking transactions via smart phones and tablets.  Many of them are pursuing business ownership as their faith in corporate America was shaken dramatically during the Great Recession.
Typically, banking customers will use the smart phones to check account balances and credit card statements, transfer funds, and conduct bill payments.  Another popular feature is mobile notification of irregular activity on a small business owner's bank account.  More and more small business owners want the capability to make mobile deposits.
Increasingly, small business owners are looking to apply for financing via their phones as well.  Five years ago, this was not the case.  In just the past 12 months, mobile small business loan applications have risen from 25% of the traffic on my company's online platform to about 40% today.  This number  shows no sign of decreasing.
Organizations, such as Accion East, a non-profit microlender which has a mission to help women-owned and minority-owned businesses start and grow, have seen a tremendous increase in their loan-making activities since automating their systems.  It has been so successful that the American Banker Small Business Conference invited me and Accion CEO Paul Quintero to give a talk on the importance of having mobile banking capabilities.
Mobile banking will continue to grow, and demand for expanded banking capabilities by small business owners will drive the marketplace.  Financial institutions must keep pace or risk losing ground.
Rohit Arora is co-founder and CEO of Biz2Credit, an online resource that connects 1.6 million small business owners with 1,200+ lenders, credit rating agencies and service providers such as CPAs and attorneys via its Internet platform.  Since 2007, Biz2Credit has secured more than $1 billion in funding for small businesses across the U.S.