Millennials Are Breaking Car-Shopping Stereotypes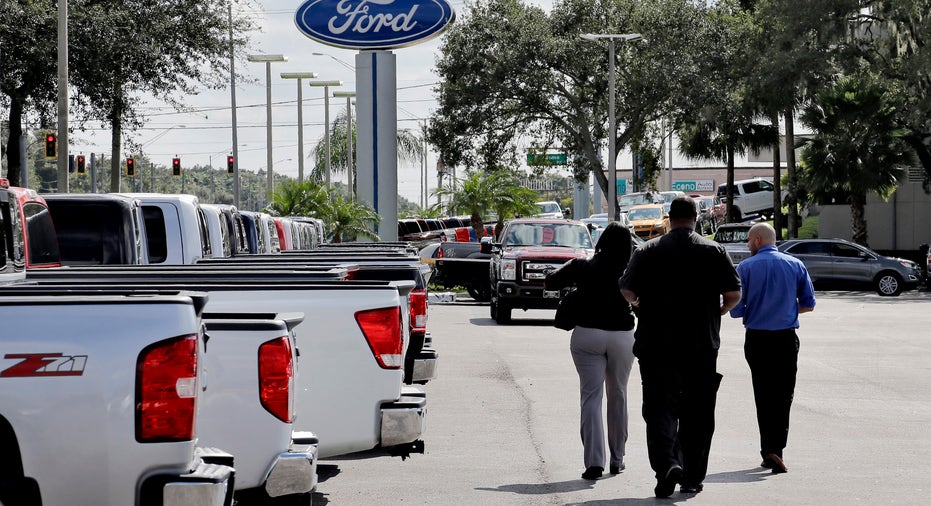 Millennial men and women are equally confident in their car-buying abilities, according to a survey from Edmunds.com.
Edmunds, the car-shopping website and industry researcher, found that both men and women from 18 to 34 years old feel self-assured and empowered during the car-shopping process. The same can't be said for older generations. There is a 8% gap between men and women in Generation X and a 14% gap for Baby Boomers.
Overall, more than 70% of U.S. consumers feel confident when buying a car.
Millennials are breaking other stereotypes. Among Baby Boomers, 67% of women believe they are equal or better than men at car shopping, while 48% of men agreed. Millennials cut that gap almost in half, with 64% of women and 54% of men agreeing.
"The world where millennials grew up was very different than that of older generations," said Jessica Caldwell, executive director of industry analytics at Edmunds.
For many millennials, both parents worked and made financial decisions, Caldwell explained.
She added, "Millennials are poised to become the predominate consumption group in the automotive industry, making it key that automakers, dealers and marketers understand how their perceptions are changing the way consumers approach car buying."
Across all generations, more women (80%) than men (75%) feel assured that they made the right purchase after closing a deal. However, two-thirds of all women want a faster and more efficient way to shop versus 57% of all men.
The survey, which was conducted by Los Angeles-based firm Hypothesis, included 3,129 U.S. adults between the ages of 18 and 65. The respondents either bought a car within the past year or plan to buy in the next six months.