Military Spouses Boosting Brands Through Etsy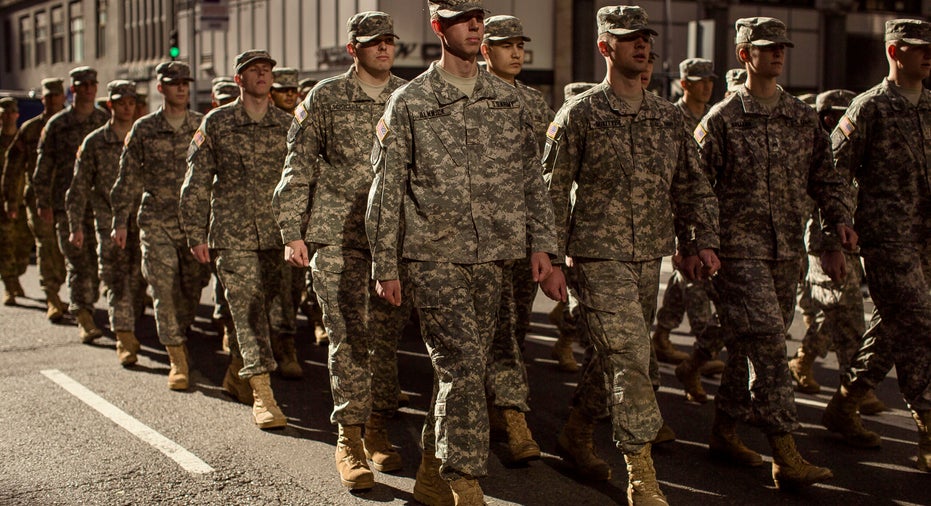 Being a small business owner is never easy. But being a military spouse who owns and operates their own business makes things even more challenging, especially when their loved one is serving their country overseas or tackling domestic duties away from home.
Now, some spouses are using peer-to-peer e-commerce site Etsy (NASDAQ:ETSY) as a way to further promote their company, products and help boost the family's bottom line.
FOX Business takes a look at the top three military spouse-built businesses on the e-commerce site.
1. HLB Home Designs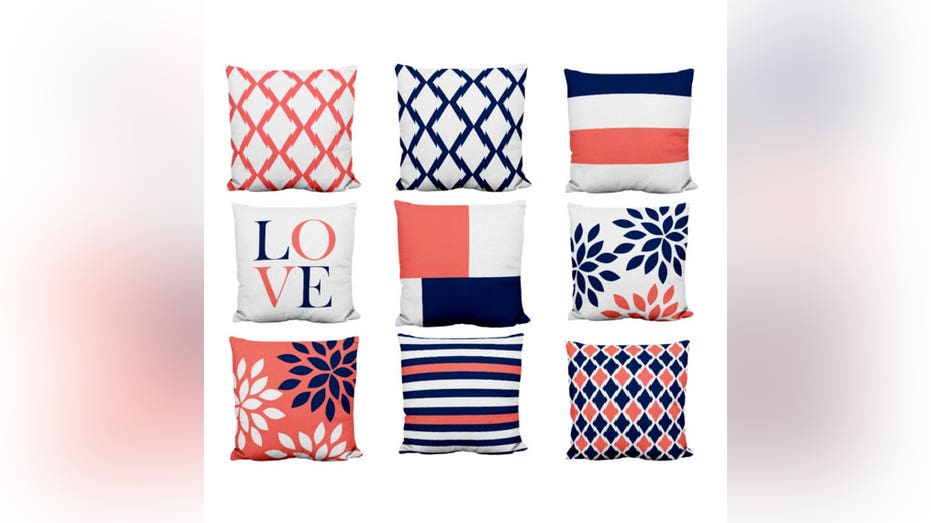 ---
Year launched: 2013 Number of sales: 5,509 Husband's branch of service: U.S. Air Force
Founded by Becki Wilkinson, the company sells throw pillows, shower curtains and duvet covers, all with original designs. Her husband, Nick, has served one tour in Iraq, one in Kosovo and is often away for months at a time on domestic deployments.
Why she does it: "Etsy gives me the freedom to take care of our five kids when my husband is away," she said. "We never know when or where he'll be next. Without my Etsy Shop I wouldn't be able to work and be there for my family when he's away."
| Ticker | Security | Last | Change | Change % |
| --- | --- | --- | --- | --- |
| ETSY | ETSY, INC. | 165.51 | +7.83 | +4.97% |
2. Clover & Birch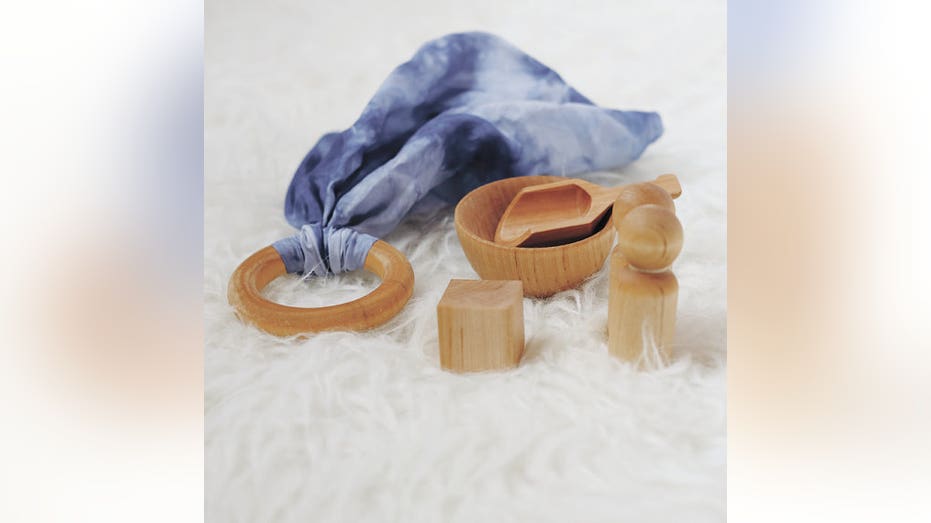 ---
Year launched: 2012
Number of sales: 3,257 Husband's branch of service: U.S. Army (veteran)
Created by Taylor Melton while her husband, Jason, who now works in IT, was deployed in Afghanistan and their daughter was a baby, the duo create wooden toys for children, ranging from blocks to play gyms to even a hammock.
Why she does it: "I knew we needed the additional income while he [Jason] was away," she said. "I wrote ideas while he was gone and when he came home he made the most beautiful wood blocks. Our oldest daughter is in private school and I pay for her tuition with Etsy money. Being that I'm a toy business, we are booming in the fourth-quarter around Christmas. Last year one week of sales matched my husband's two-week paycheck."
3. The Craft Giraffe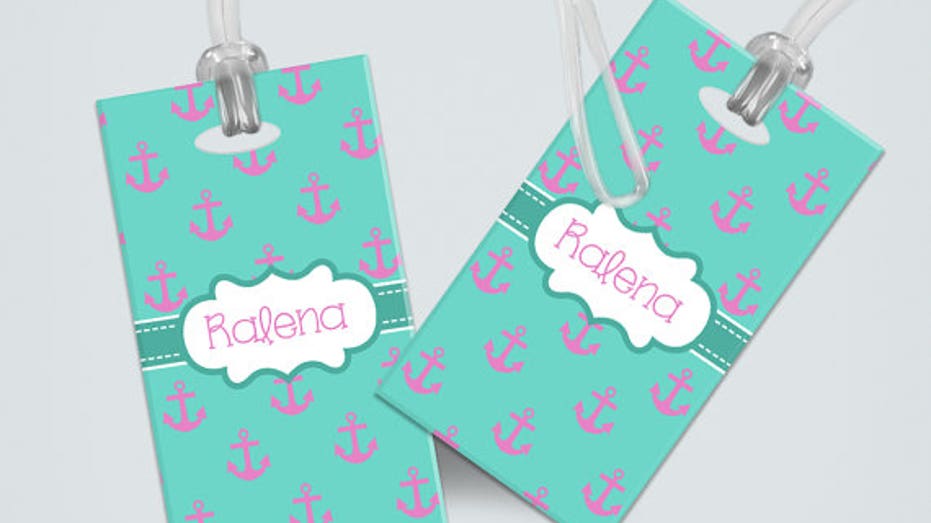 ---
Year launched: 2012
Number of sales: 2,505
Husband's branch of service: U.S. Navy
Tomoko Wilson started her business as a way to stay busy while her husband, Charles, who currently serves aboard a ship in the Forward Deployed Naval Forces, was absent for long periods of time. She creates personalized items—from name plates to luggage and dog tags— from the family's home in Japan.
Why she does it: "Etsy has allowed me to have my own business and a gainful career wherever we are living, and it has provided the flexibility that I need to be, effectively, a single mother of three small children, busy with school and extracurricular activities. I'm able to process orders whenever I have time," she said. "Running a business has been financially rewarding, providing as much income as a '9-to-5' job, while providing much more flexibility with work hours. And there is great satisfaction in being one's own boss and growing a business."