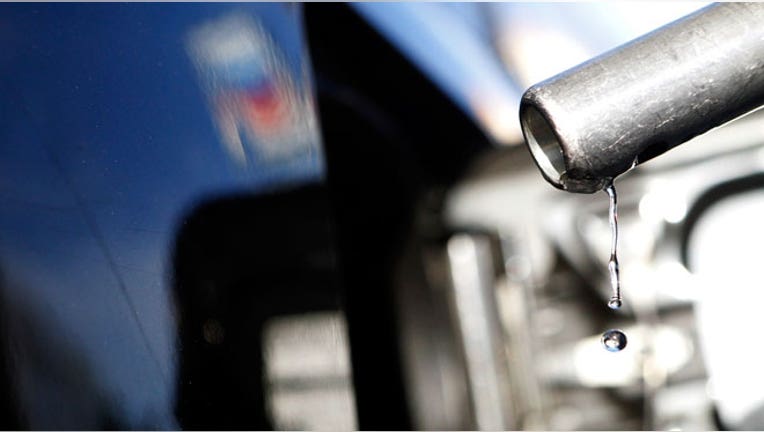 Some drivers hitting the road this weekend for Memorial Day will notice higher gas prices compared with last year's holiday, with the cost of making a trip to the pump showing sizable increases in the Midwest.
According to GasBuddy.com, national average gasoline prices were $3.68 per gallon as of Friday. That's about the same average recorded a year ago.
However, the Energy Information Agency said prices in the Midwest have swelled. In Minnesota, the average cost of a gallon of regular unleaded soared 81 cents, including a 44-cent jump between May 13 and May 20. The average price in the state now sits at $4.13 per gallon.
Price increases have also spread to North Dakota and other parts of the upper Midwest, a result of supply constraints connected to decreased refinery runs and lower gasoline inventories. Refinery utilization in the Midwest was recently at about 83% of capacity, below the U.S. average of 87%, according to the EIA.
Some counties in North Dakota are seeing prices in excess of $4.25 per gallon, with most drivers in the state paying at least $4.11 per gallon. North Dakota's per-gallon average is $4.19, second only to   Hawaii's $4.36.
Gas prices in Illinois, Nebraska, South Dakota and Iowa also rank among the 10 states with the highest per-gallon averages.
Nationally, prices have risen substantially in the last few months. Just over the last 30 days,  GasBuddy.com's national average has risen 19 cents from about $3.49 per gallon.