Microsoft Reaches 40 Content Deals for Xbox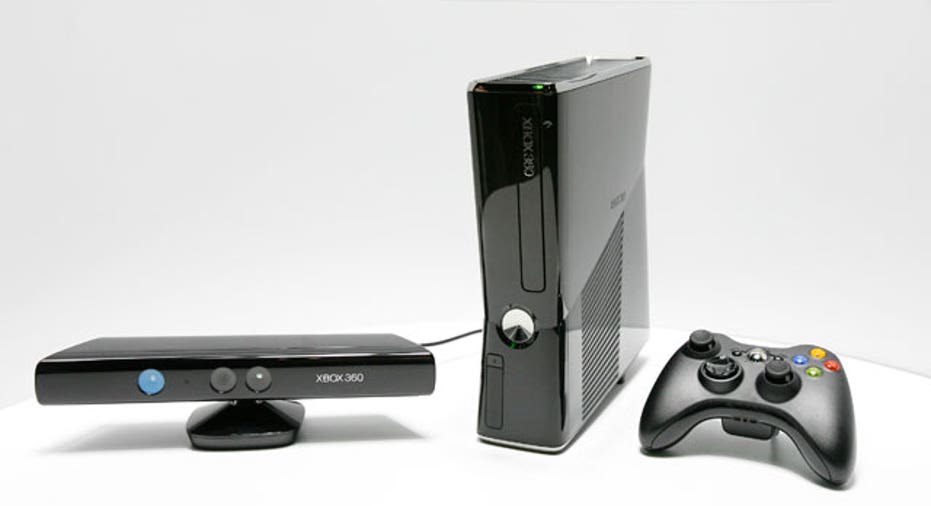 Microsoft Corp has struck more than 40 deals with TV and entertainment companies, making it possible for owners of its Xbox gaming console who are also paying cable subscribers to watch live television through the devices.
The greatly expanded range of TV content on the gaming device effectively makes the Xbox a cable TV set-top box, but stops short of speculation that Microsoft would encourage Xbox owners to drop their pay-TV subscriptions.
Several major technology companies including Microsoft, Google and Amazon.com, have been in long negotiations with the programmers and Hollywood to see if they can provide so-called 'over-the-top' online video services which could rival traditional cable television. The programmers have so far successfully resisted any attempt to unravel the $100 billion a year relationship between programmers and pay-TV distributors.
The new Xbox deals announced on Wednesday are part of the technology giant's bid to make its gaming console a major media hub in the living room and took years to sort out, said Ross Honey, general manager of content acquisition for the interactive entertainment business at Microsoft.
In the U.S., services from Time Warner-owned HBO, Comcast Corp and Verizon Communications' FiOs will be available on the Xbox while other large deals in other countries include Televisa in Mexico and the BBC in the UK.
Microsoft is betting that people will want to watch TV through the Xbox using the Kinect, the motion controller gadget Xbox debuted last year. If users have a Kinect, they can use voice recognition software to search for shows.
``There is no other platform today that lets you just ask the service, 'hey I want to watch 'True Blood,' and then you get all the ways to do that,'' Honey said.
Sony Corp's PlayStation, the rival gaming console to the Xbox, started offering live feeds of DirecTV's NFL's Sunday Ticket this year for the first time. Online services such as Netflix have been on both services for years.
He said that while the company is committed to video games, the amount of time Xbox users spent watching video grew by three times this year.
Microsoft shares rose 2.7 percent on Wednesday to $26.03.