Microsoft Fixing Hotmail After Major Outage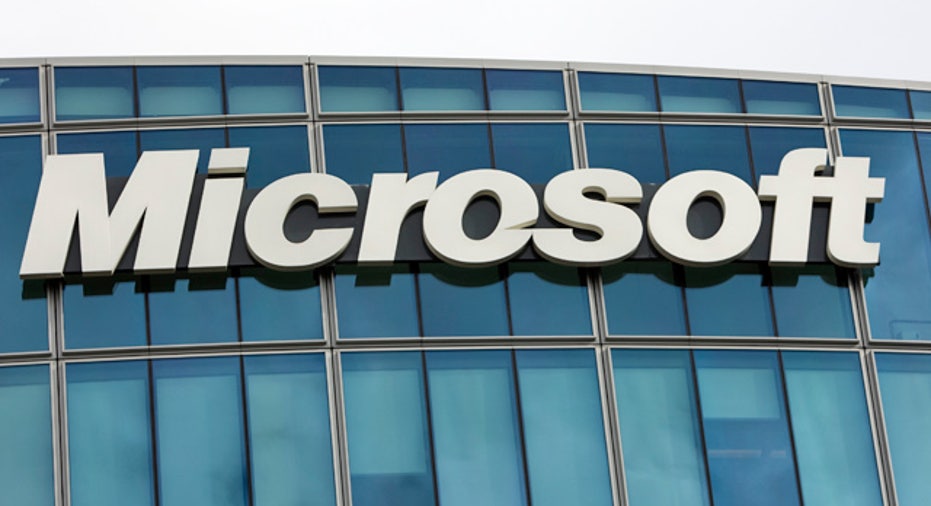 Microsoft said on Friday it had restored access to its Windows Live services, including Hotmail, for most customers after a major glitch that took them offline for several hours.
Microsoft said in a statement it became aware of the problem at about 0300 GMT. Services started to be restored at 0530 GMT.
The company had said on its Windows Live blog it was actively working to resolve the outage, and in an update posted at 0649 GMT said services had been restored for most customers.
"If you have been trying to use Hotmail, SkyDrive or our other Live services in the last couple of hours you may have noticed problems accessing our services," Chris Jones, a Microsoft executive, said on the blog.
Hotmail is the world's most-used online email system, with more than 360 million users. SkyDrive is a cloud-computing service mainly for small businesses that stores data and delivers it over the Web. (Reporting by Paul Sandle; Editing by Dan Lalor)