Microsoft Employee Charged With Insider Trading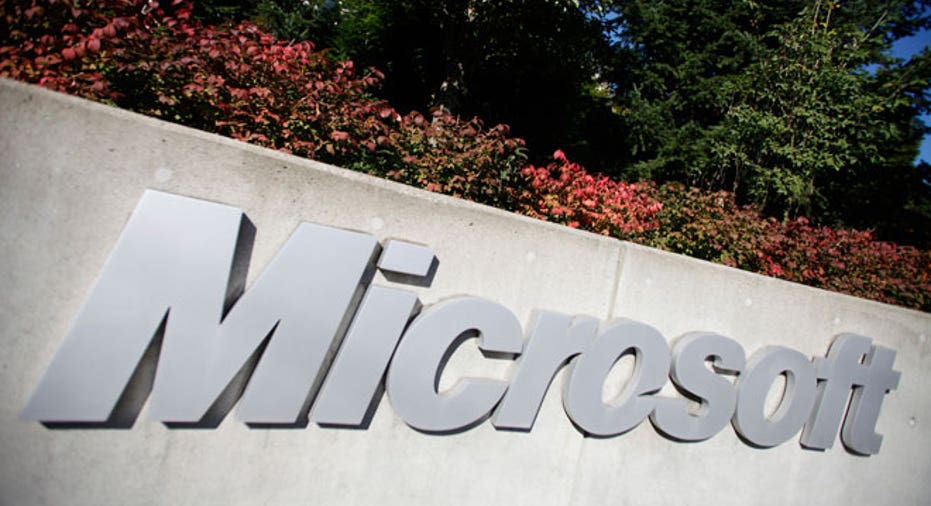 A senior portfolio manager at Microsoft (NASDAQ:MSFT) was charged Tuesday with insider trading for funneling key information to a friend and business partner ahead of public announcements by the software giant.
The Securities and Exchange Commission charged Brian D. Jorgenson, who works in Microsoft's corporate finance and investments division, in a civil case with sharing confidential information with his friend, Sean T. Stokke.
Stokke would then trade on the information ahead of Microsoft's announcement, according to the SEC's complaint, and the two would split the illegal profits. The two allegedly planned to start their own hedge fund with money generated by the scheme.
The SEC said in a statement the two began trading on inside information in April 2012 and made a combined $393,125 in illicit profits. The most recent incident occurred in October.
Microsoft said in a statement: "Our company has zero tolerance for insider trading. We helped the government with its investigation and terminated the employee."
Parallel criminal charges were filed by the U.S. Attorney's Office for the Western District of Washington against Jorgenson and Stokke.
"Abusing access to Microsoft's confidential information and generating unlawful trading profits is not a wise or legal business model for starting a hedge fund," said Daniel M. Hawke, chief of the SEC Enforcement Division's Market Abuse Unit. "We thwarted the misguided plans of Jorgenson and Stokke as they sought to illegally profit at others' expense."
According to the SEC complaint, Jorgenson first shared information with Stokke ahead of a public announcement that Microsoft planned to invest $300 million in Barnes & Noble's e-reader business. Stokke used the information to buy about $14,000 in call options on Barnes & Noble's stock, which rose sharply in value once the Microsoft announcement was made public.
Jorgenson and Stokke allegedly made nearly $185,000 on the deal.
The SEC alleges that Stokke later traded in advance of Microsoft's fourth-quarter earnings announcement in July 2013, which showed that Microsoft's earnings wouldn't meet analysts' expectations.
Knowing Microsoft's stock would fall on the news, Jorgenson tipped off Stokke. The two allegedly made $195,000 on that deal.
They allegedly raked in $13,000 on their last deal in October.
The SEC has made insider trading a primary focus of their investigations in recent years, joining forces with federal prosecutors.