Michelin is hiring, but trade debate casts shadow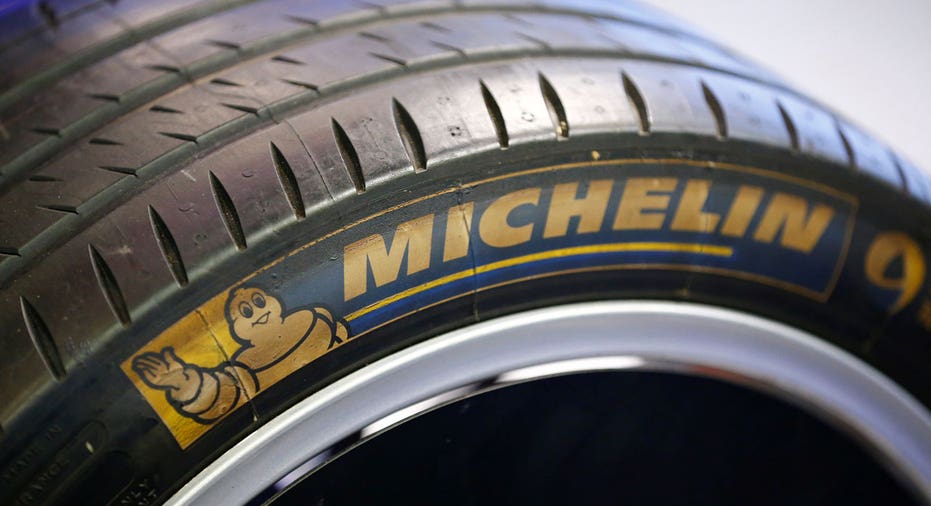 With auto sales still going strong and cheap gasoline encouraging drivers to hit the road, tire maker Michelin is hiring in the U.S.
Michelin North America has hired north of 1,000 employees in the region, Chairman and President Pete Selleck told FOX Business in a recent interview. In the past five years, the company has invested $3.1 billion in the U.S., and its footprint continues to grow. Michelin will open a $270 million distribution center in Spartanburg, South Carolina, later this year, creating another 350 jobs.
But the ongoing debate over U.S. trade policies has become a source of concern for Michelin, a French company with a large manufacturing operation in America.
Selleck warned that companies like Michelin, which employs over 18,000 people at 16 manufacturing sites in the U.S., could be forced to scale back its investments if faced with new restrictions on trade.
"If the U.S. tightens up on trade, we may get in a situation where we have to reduce employment," he said.
"We were kind of surprised in this last election cycle that trade became an issue," Selleck added. "It's important to look at both the advantages and disadvantages."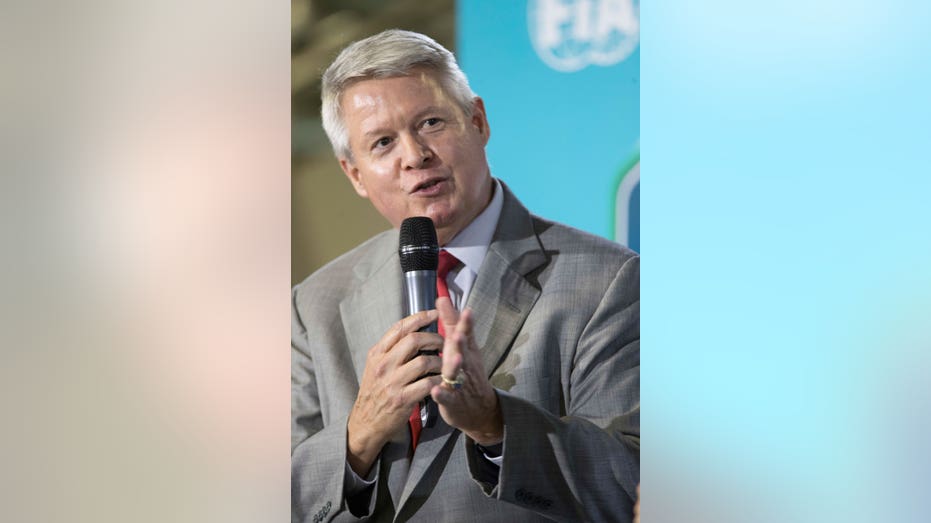 The Trump administration outlined its goals for renegotiating the North American Free Trade Agreement last week. In a document sent to Congress, U.S. Trade Representative Robert Lighthizer said a revised trade deal should boost exports to Canada and Mexico, thus reducing the nation's trade deficit with its two neighbors.
Michelin says most of the tires it sells in the U.S. are made locally, and it exports about 80% of the earthmover tires it makes in the U.S.
Beyond trade, Selleck voiced concerns over the $20 trillion federal debt—an issue that could spark a "major economic backlash" down the road—and said tax reform should include a lower corporate rate, which currently sits at 35%. Michelin believes a 20% corporate tax rate without tariffs would allow the company to add more U.S. jobs.