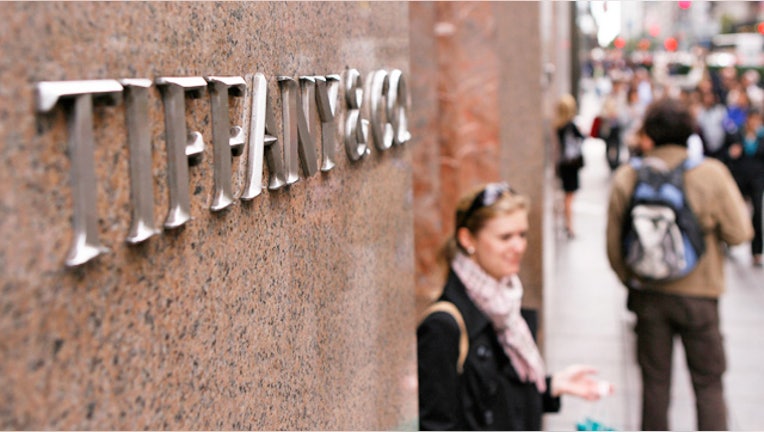 Watch maker Swatch said it has been hit with a $590 million countersuit from jewelry retailer Tiffany (NYSE:TIF) as the companies continue to squabble in the wake of a partnership breakup.
Switzerland's Swatch said it plans to "vigorously" contest the Tiffany claim, which it says has "no factual or legal basis."
After signing a long-term joint venture in 2007 to design, manufacture and distribute Tiffany watches around the world, the deal was terminated in September 2011.
Swatch, which is the world's largest watch maker, then sued Tiffany in December for $4 billion to seek full compensation for losses connected with the partnership, including lost profits.
While Tiffany didn't comment on the disclosure of a countersuit, last year it said Swatch failed "to provide appropriate distribution for Tiffany's brand watches."
Tiffany shareholders seemed unfazed by the latest legal development, bidding the company's stock 0.51% higher to $69.15. For the year, Tiffany shares have risen almost 4%.