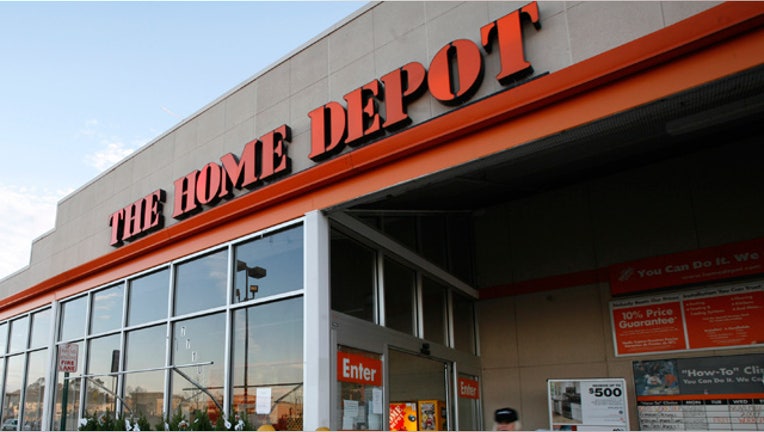 Home Depot (HD) announced after the bell Thursday Craig Menear, president of its U.S. retail unit, will be promoted the CEO role effective November 1.
Menear will replace the home-improvement retailer's current chairman and CEO Frank Blake, who has served in the role since 2007. After Menear takes the helm, Blake will remain with the company as chairman of the board.
"Craig has taken on increasing leadership responsibility over the last several years and has excelled in all his roles," Blake said of his successor in a press release. "As a long-time Home Depot veteran, Craig lives our values and embodies our culture. He'll do an outstanding job leading our company in the years ahead."
Named to his current role as head of U.S. retail in February, Menear brings 34 years of retail experience with him to his new c-suite position. During his tenure with the world's largest home improvement specialty retailer, he's overseen what the company calls "the most dramatic supply chain transformation in retail history," that included a $250 million investment in 18 rapid deployment centers, completed in three years. Menear is also credited with growing the company's online sales and interconnected retail, and leading a merchandising and marketing transformation for the brand.
While Menear brings a new perspective to the c-suite, Blake leaves behind his own kind of legacy. Under his leadership, the Home Depot found a renewed focus on customer service, and threw out a growth strategy through new store openings (it closed 15 of its larger stores for the first time in company history) to instead focus on interconnected retail. Additionally, Blake oversaw stock performance that outperformed the Dow for six consecutive years through 2013, and increased dividend payments five times over the last five years, and returned nearly $27 billion to shareholders since 2009.
"On behalf of the board, I want to thank Frank for the job he has done over the last seven years," Greg Brenneman, the Home Depot's lead board director. "Among his many accomplishments, Frank has built a world-class leadership team. We are fortunate to have a leader of Craig's capabilities as our new CEO."
Stronger-than-Expected
Menear takes the reins of the company as the U.S. economy continues to emerge from the ill-effects of a treacherous winter-weather season, which hit Home Depot and other home-improvement retailers pretty hard. However, the company posted much better-than-expected second-quarter earnings on Tuesday, as a result of a strong Spring selling season, reporting its profit jumped 14% from the previous quarter.
Meanwhile, its same-store sales saw a 6.4% jump in the same quarter, a more dramatic increase than the 4.4% nudge the Street expected. The company also raised its full-year profit forecast to $4.52 per share from $4.42 cents. The revised forecast also factors in a $3.5 billion share repurchase plan.
Shares of the Atlanta-based company fell slightly in after-hours action.