Mega-TV Producer Jonathan Murray: Emmys Finally Give Nod to Down Syndrome
Diversity in Hollywood has been an ongoing drama.
With an overwhelming lack of representation on stage and screen, there has been a national outcry for the industry to get with the times and reflect the audience they are entertaining.
In recent years, after award show snubs and powerful social campaigns including #oscarssowhite one would think Hollywood would change its tune. Well, now it is.
For the first time, a reality show covering the everyday life of people with disabilities is nominated for an Emmy.
"Born This Way," an unscripted reality show on A&E, features seven individuals with Down syndrome. The show, now in its second season, is up for three Emmy Awards on Sunday, September 18, including Outstanding Unstructured Reality program.
FOXBusiness.com spoke exclusively with Jonathan Murray, executive producer of "Born This Way," and co-founder of leading Hollywood production company, Bunim/Murray Productions.
"In thinking about the show we wanted to focus on the ability within the disability and I think that is what is exciting to see," said Murray
"[Hollywood's] realizing that diversity is good business."
Murray, an Emmy winner himself, who has been called "the father of modern reality TV," was the force behind MTV's (NASDAQ:VIAB) groundbreaking "The Real World" (now in its 31st season) as well as shows like "Project Runway" and "Keeping Up with the Kardashians."
Murray says shows that highlight real life and are inclusive, like "Born this Way," are better for the audience, and better for the business.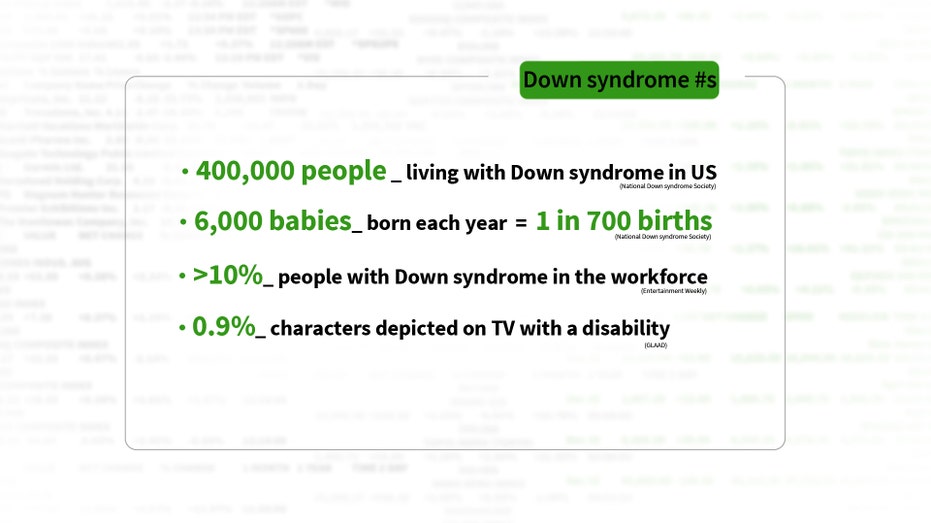 "Hollywood has been really, really slow to recognize the diversity of this country. I think it is catching up fast now. And I think it's realizing that diversity is good business. I don't think it's necessarily altruistic. I think they are recognizing that TV shows will do better if they reflect what the country is," says Murray.
Down syndrome, the most commonly occurring chromosomal condition effects on average one in every 700 babies born -- and more than 400,000 people are living with Down syndrome, according to the National Down syndrome Society.  Despite the statistics, people with disabilities are widely ignored on stage and screen.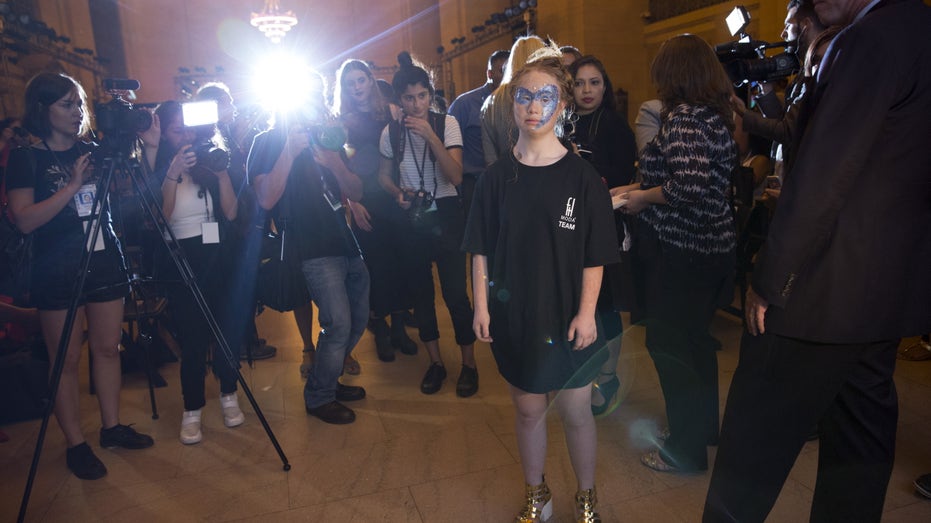 "The majority of Americans have a loved one with a disability – themselves, their child, a sibling; so there's a hunger for people to see and be reflected on TV and in ways that are accurate and respectful for who they are," Jennifer Laszlo Mizrahi, President of RespectAbility, an advocate group for those with disabilities told FOXBusiness.com.
"It was so respectful and so real and it's not portraying [Down syndrome] as a stereotype that we often see as one dimensional," said Sue Joe, Communications Director for National Down Syndrome Congress, another advocacy group dedicated to educating and helping families and people with Down syndrome.  "Still have a lot of work to do … this is a wonderful step."
"People can feel that they are being exploited they are being exposed to the viewers."
According to a GLAAD 2015-2016 report, the percentage of regular characters depicted as living with a disability on broadcast programming dropped to 0.9% in 2016, from 1.4% last year. This report includes actors portraying people with disabilities.
"We are not the Jerry Lewis telethon to feel sorry for us, to look down on us to have pity. We can do a lot," said Mizrahi.
Since its premiere, "Born This Way" showed growth across all demos with total viewers up 83%. However, not all see the programming as a win for the Down syndrome community.
"People can feel that they are being exploited they are being exposed to the viewers. I think that anytime you do something it can be misinterpreted. However, I think that it's a good thing in general," said Esther Gomez-Nieto, founder of Alexander's Angels, a non-profit organization dedicated to raising funds and awareness for Down syndrome.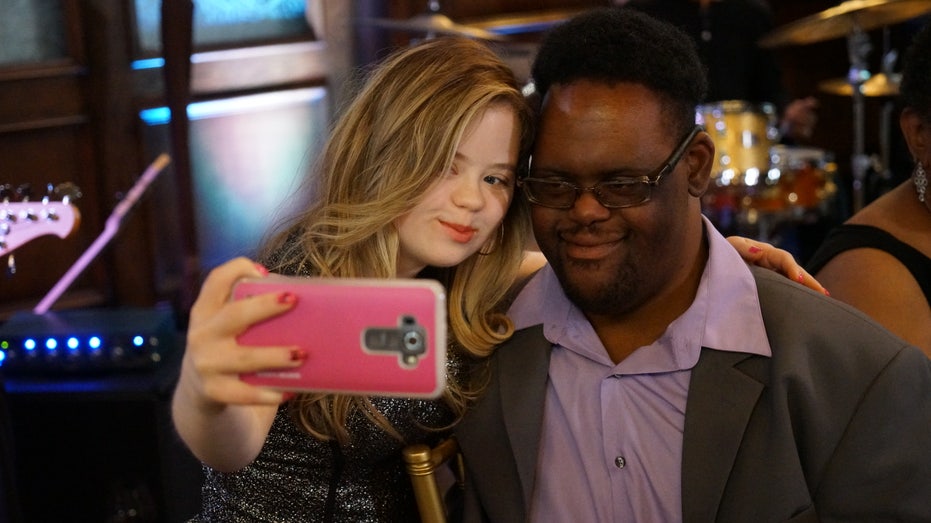 However, according to Murray, the stars of "Born This Way" couldn't be prouder of the hit show they have brought to life.
"The cast is thrilled; the cast will be coming to the Emmy awards … they will no doubt be running up on stage if we win," said Murray.
For more information on 'Born This Way' check out their website, RespectAbilityUSA click here, Alexander's Angels including their Buddy Walk on Long Island, NY click here, National Down syndrome Congress click here.
And be sure to watch Jonathan Murray's full interview at the top of the page.