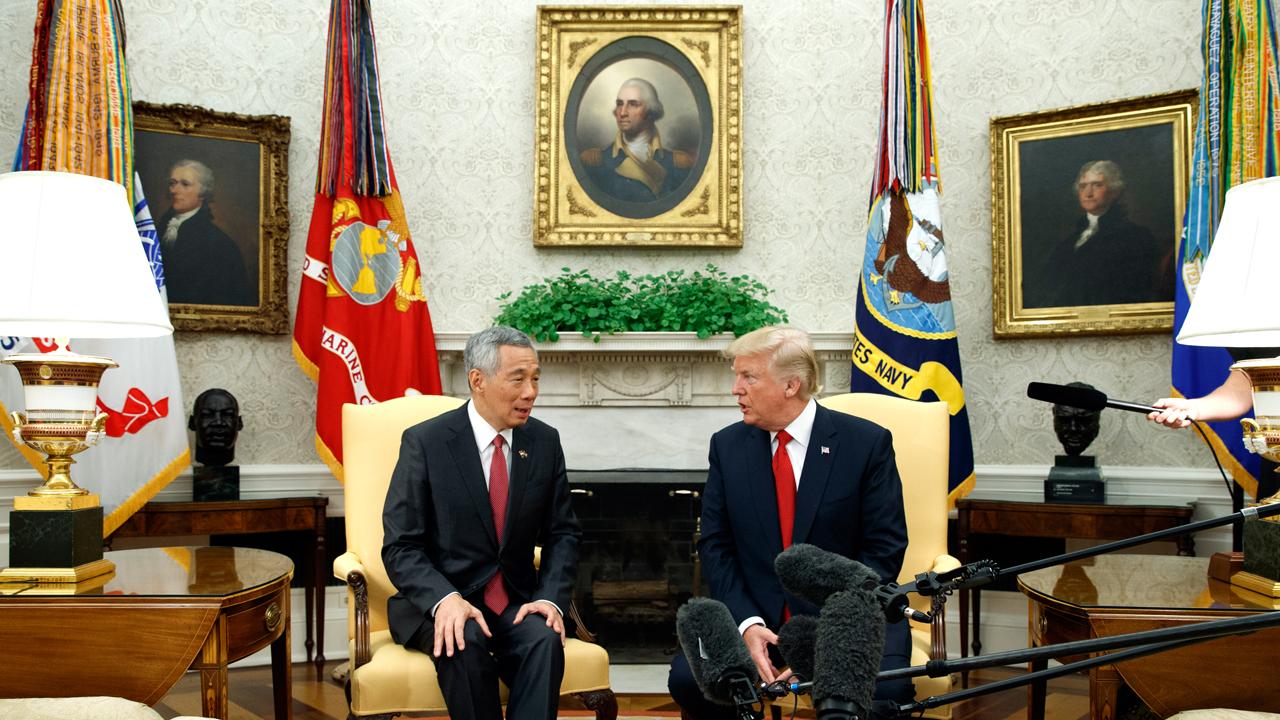 Singapore Airlines became the world's first air carrier to receive Boeing's latest version of its 787 Dreamliner. The 787-10, which is built at Boeing's North Charleston, South Carolina, facility, was delivered to the airline, which plans to put the aircraft into service beginning in May.
Below is a breakdown of the aircraft that is soon to commence passenger service.
PRICE
At an average cost of $325.8 million, the price tag for one of Boeing's 787-10s is quite heftier than the 787-9, which costs $281.6 million. However, the average price of the Airbus A350-1000 is $366.5 million. The prices vary based on the type of engines selected, performance capability, interiors, avionics, fuel capacity and other options available for customization.
LENGTH
Stretching 224 feet, the latest Dreamliner is the longest version in the aircraft's family. The new length allows for 330 seats in a two-class configuration – 40 seats more than the 787-9. In comparison, the aircraft's main competitor, the Airbus A350-1000, measures up at 242 feet and can seat 366 in a typical configuration.
The 787-10's wingspan (197 feet) and height (56 feet) are the same as the previous models, the 787-8 and 787-9.
RANGE
While the aircraft can hold more passengers and cargo than previous incarnations of the long-haul twin jet, its range is impacted due to the extra weight. Compared to the 787-9, which could travel nearly 8,800 miles, the latest Dreamliner has a maximum range of 7,400 miles. Its Airbus rival can travel nearly 9,200 miles.
FUEL ECONOMY
Boeing says its new Dreamliner is around 25% more fuel efficient than the airplanes being replaced and will "set a new global standard for fuel efficiency." With the increased capacity, the Chicago-based plane maker said the aircraft will have the lowest operating cost per seat of any widebody airplane currently in service.