Medicaid a 'hand-up' not a 'hand-out,' National Down Syndrome Society pres. says
As Congress continues to battle over healthcare reform, the bill's proposed cuts to Medicaid would drastically impact critical funding for Americans with disabilities. The American Health Care Act (House-passed bill) would reduce Medicaid spending by $834 billion from 2017 to 2026 and the Better Reconciliation Act (latest Senate draft) would reduce Medicaid spending by $756 billion from 2017 to 2026, according to the Congressional Budget Office.
One self-advocate with Down syndrome says the services provided by Medicaid have made a significant impact on her ability to work and be independent.
"I have so many positive attributes that I can bring to anything," Kayla McKeon told FOX Business. McKeon has worked on Capitol Hill as an intern for Congressman John Katko (R-NY), thanks in part to the services in place by Medicaid.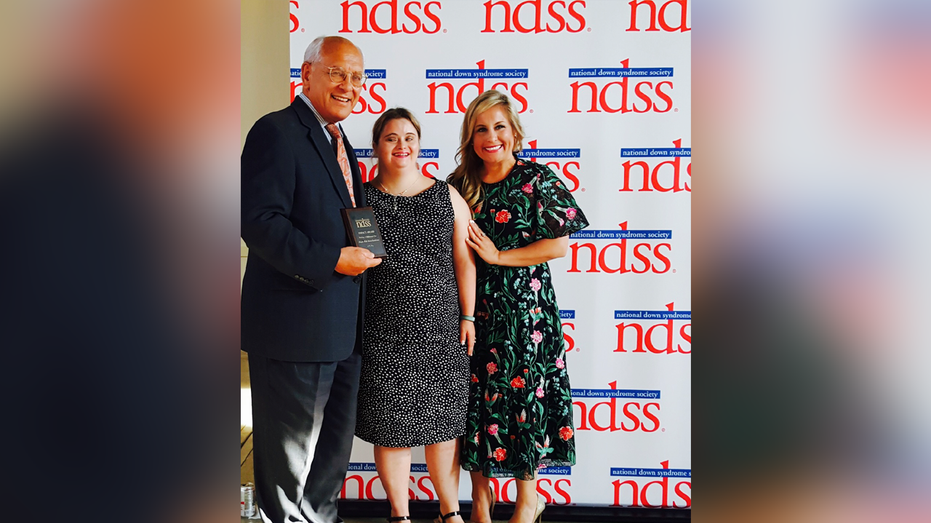 "We want to work with a Congress that isn't just looking at Medicaid as a hand-out, this is a hand-up for individuals with Down syndrome," says Sara Hart Weir, president of the National Down Syndrome Society.
Over 10 million children and adults qualify for Medicaid based on a disability, according to the Kaiser Family Foundation. Medicaid provides access to health care often not provided by private insurance, as well as therapy and other services.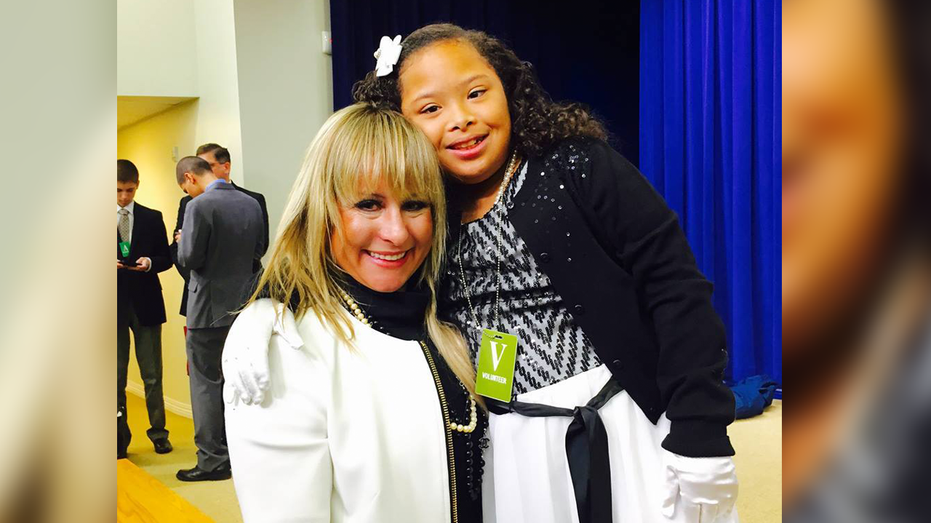 "For them to provide some cuts to Medicaid is going to be detrimental to my daughter's future…this will affect millions and millions of Americans," says Elvia Kahyaoglu, mother of a 12-year-old daughter with Down syndrome.
Kahyaoglu says without those services, her daughter's self-esteem and ability to communicate would not be at the level they are today.
According to the Kaiser Family Foundation, Medicaid and CHIP cover nearly half (44% or nearly five million) of children with special health care needs.
"The biggest misconception…is for Medicaid for individuals with Down syndrome it's not just your health care, it's your ability as an adult to receive home and community-based waiver services," according to Weir. "It provides your ability to secure and maintain a job coach. It really is the safety net and the facilitating tool for independence for people with Down syndrome in their families. "
"Here's me proving them wrong," McKeon adds.
For the full interview watch the video above.