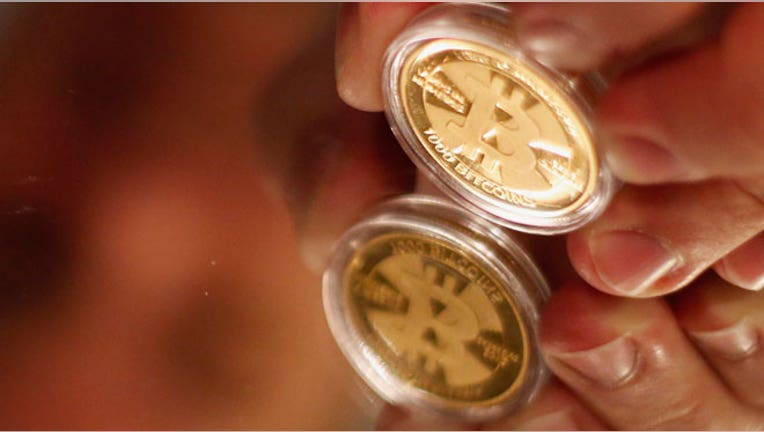 Mediabistro is moving away from media – and focusing instead on its growing trade-show business.
On Thursday, Mediabistro Inc. (Nasdaq:MBIS) announced an agreement to sell its editorial and e- commerce assets to a subsidiary of Prometheus Global Media for $8 million in cash. The sale includes blogs and websites like TVNewser, LostRemote and FishbowlNY, as well as the Mediabistro job board.
According to the company, the sale is expected to close in the third quarter of 2014. Chairman and CEO Alan Meckler intends to change the company's name to Mecklermedia Corporation. Meckler's first trade-show business under the Mecklermedia name sold in 1998 to Penton Media for $280 million in cash. Meckler created both Internet World and Search Engine Strategies.
"The new Mecklermedia will be able to significantly reduce debt, add working capital and concentrate on being an international trade show company concentrating in the fields of Bitcoin, cryptocurrency and 3D Printing, which currently encompasses over 22 trade shows in 11 countries" said Meckler in a statement released Thursday morning.
Meckler re-entered the trade-show industry in spring of 2013 with the first Inside 3D Printing Conference and Expo, held at New York City's Javits Center. The company's first Bitcoin-centric trade show was held last July.
"From a financial standpoint, it was better to put all my time in the trade shows," Meckler told FOXBusiness.com.
Meckler said the second 3D-printing conference in New York, which took place in March, was profitable. He expressed high hopes that the international shows, many of which were held for the first time this year, would soon become profitable as well.
"Revenues will double or triple quite significantly … If you're in a country for the first time, even if you hire locals, which we do, there are logistical and tactical errors. Then you learn, and the second year will cost less, and the revenues should be significantly higher," said Meckler. The Berlin conference was profitable in its first year, and Meckler said next year's event will be triple the size.
With Inside 3D Printing and Inside Bitcoins, Meckler said he used the same strategy that informed his first trade-show business.
"There were all these different areas, and I wondered if there was a significant trade show [for the industry], and there wasn't," said Meckler. While he said he's interested in drones as well, he said he'll likely focus solely on 3D printing and Bitcoins over the next decade.
"We are so occupied and the opportunity is so large with these two areas – my staff would probably be stretched," said Meckler.
Currently, the trade-show side of Mediabistro employs 12 staffers. If the sale goes through later this year, Meckler said he could foresee growing his sales team from three to six people to handle the international expansion of the trade shows.