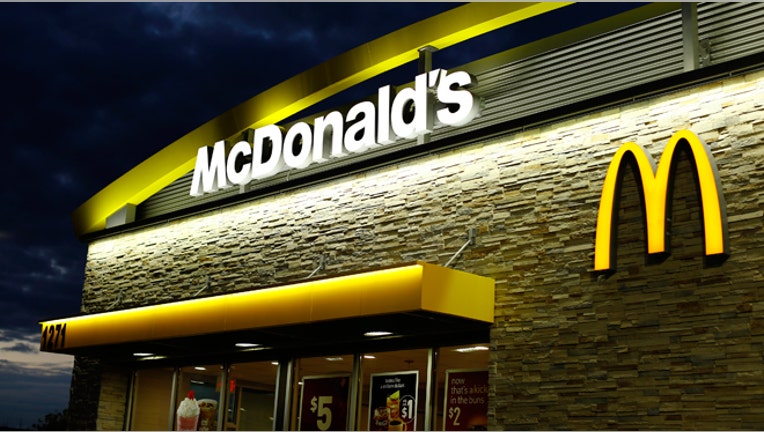 McDonald's Corp. is moving ahead with plans to simplify its menu and revamp prices as it tries to turn around its struggling U.S. operations.
The company plans to display only the top-selling items from its drive-through business on the outside menu boards as a way to speed up orders, executives told U.S. franchisees during a webcast on Monday, according to people familiar with the matter.
In an effort to appeal to a broader range of customers, executives said, McDonald's also will beef up midpriced menu items with products that cost between $1.50 and $3, more than those on the Dollar Menu but less than the more premium-priced products.
McDonald's franchisees have long complained that customers buy from either the high or low end of the menu but don't have enough so-called "midtier" items from which to choose.
The company plans to add a McChicken sandwich with leaf lettuce and tomato, as well as a double burger with leaf lettuce and tomato for around $1.50, up from the current range of $1.19 to $1.39, these people said.
The plans are further evidence that new Chief Executive Steve Easterbrook is moving quickly to try to fix problems, which include a bloated menu that added complexity to kitchen operations and created long lines at the drive-through. Even before Mr. Easterbrook took the helm in March, the company began making changes, such as organizing its executives along simpler geographic lines to respond to local tastes.
A McDonald's spokeswoman declined to comment on the franchisee webcast. "We're always innovating around McDonald's food, drinks and restaurant experience, and we'll share news on these initiatives when the time is right," she said.
(By Julie Jargon)