McDonald's returns HDQTs to its Chicago roots: An inside look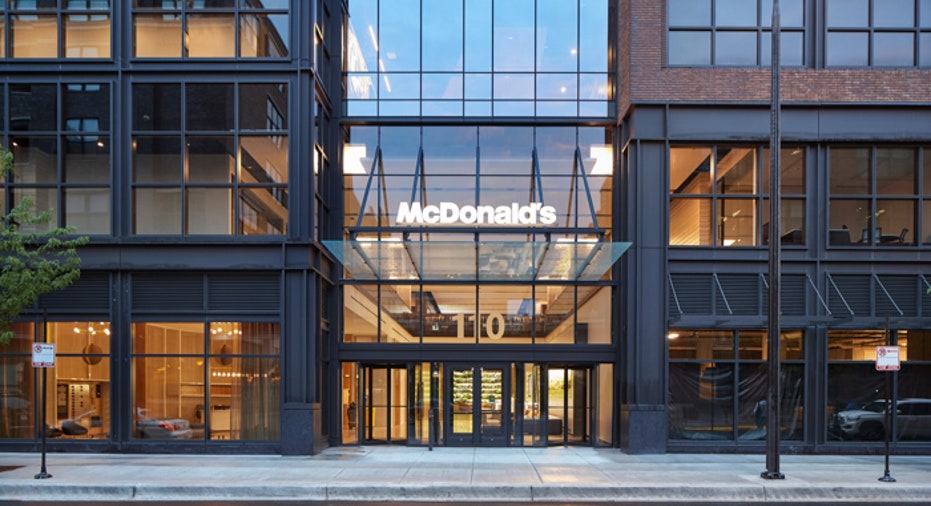 McDonald's, the world's largest restaurant chain, celebrated the grand opening of its new West Loop Headquarters in Chicago on Monday.
The new nine-story complex marks a return to Chicago where the company was headquartered from 1955 to 1971.
"Our move back home to Chicago is about more than a building-it's symbolic of our journey to transform our brand and become more closely connected with our customers," Steve Easterbrook, CEO of McDonald's said on Monday.
The burger chain relocated over 2,000 employees from Oak Brook, Illinois to the Windy City to set up shop at Oprah's old stomping grounds that once housed the talk show queen's Harpo productions which eventually made her a household name.
The building will house new state-of-the-art features for its employees including: a new restaurant featuring a rotating menu of McDonald's food items from around the globe; open floor plans that include huddle rooms, communal tables, personal lockers, and private phone rooms; and Hamburger University (HU), one of the companies seven learning centers around the world.
Here's a look inside Mickey's D's new corporate headquarters...