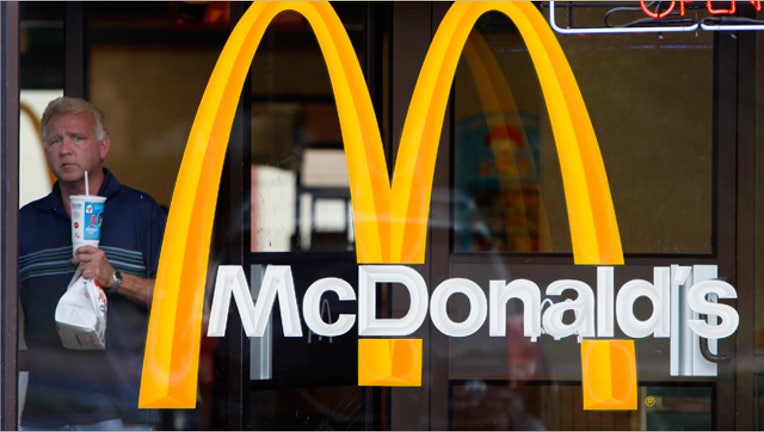 McDonald's (NYSE:MCD) temporarily suspended operations in Crimea on Friday citing "manufacturing reasons."
While it did not mention the political climate in its statement, the move will likely be taken as a reaction to the intensifying tensions over Crimea and Ukraine between the West and Russia.
The fast-food company, which operates three restaurants in Crimea, becomes the first U.S. company to pull operations from the peninsula and the second in the West after it was annexed by Russia.
Shares of McDonald's were up 0.58% to $98.21 in recent trade despite fears that the fast-food chain could face backlash from Moscow.
Possible trade clashes could include the forced closure of its stores in Russia, one of the company's top seven major markets outside of the U.S. and Canada.
The restaurant chain said it hopes to resume operations at the appropriate opportunity, however it did not provide a timeline.
For now, it is offering financial support to any employees in Crimea who wish to transfer to any of McDonald's other restaurants in the Ukraine.
"The main priority for us is taking care of our employees," McDonald's said.