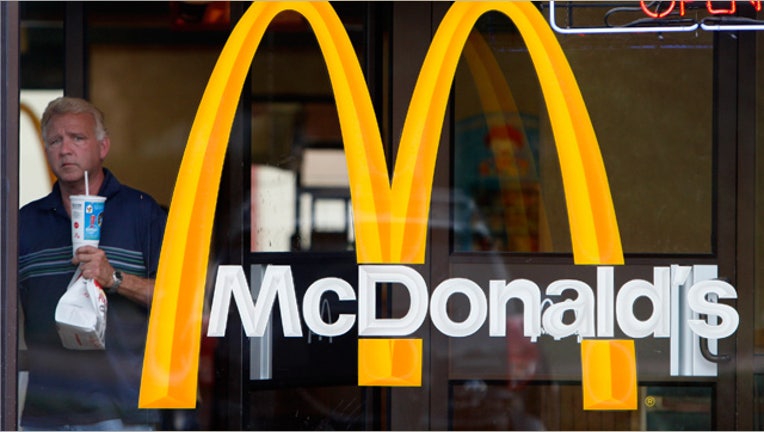 McDonald's (NYSE:MCD) reported a 1.9% decline in global same-store sales for January, despite an uptick in U.S. demand.
Analysts projected comparable sales, which include global restaurants open for at least 13 months, would drop only 1.11%, according to Consensus Matrix.
U.S. same-store sales rose 0.9%, beating estimates of a 0.34% decline. The world's largest fast-food chain said a marketing push for its "Dollar Menu" yielded positive results in the U.S., while adding that it encouraged domestic restaurants to remain open Christmas Day.
But struggles in Japan and dwindling customer traffic in Europe outweighed gains in U.S. sales. The company's Asia/Pacific, Middle East and Africa region recorded same-store sales that slid 9.5%, while Europe posted a 2.1% drop.
System-wide sales for January ticked up 0.3%, or 0.7% excluding currency fluctuations.
"While January's results reflect today's challenging environment and difficult prior year comparisons, I am confident that our unwavering commitment to delivering an exceptional restaurant experience will enhance our brand's relevance and drive long-term results," McDonald's president and chief executive Don Thompson said in a statement.
McDonald's reported last month stronger fourth-quarter profit driven by U.S. sales.
Shares of McDonald's were down 30 cents to $94.33 in early trading Friday.