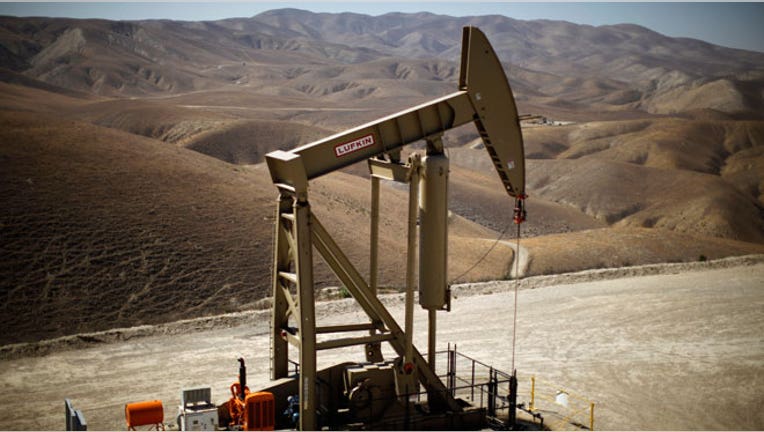 American Energy Partners, the company founded by former Chesapeake Energy (NYSE:CHK) chief executive Aubrey McClendon, announced three deals to acquire a combined $4.25 billion in shale assets.
Permian Basin LLC, an American Energy affiliate known as AEPB, plans to acquire 63,000 net acres of oil and gas properties in the Permian Basin, a shale formation in Texas. The deal with Denver-based Enduring Resources is worth $2.5 billion.
The transaction reflects net production of roughly 16,000 barrels a day of oil equivalent. AEPB said it will expand drilling capacity to between six and eight rigs, up from the current four rigs.
American Energy also unveiled acquisitions by two other units, Utica LLC and Marcellus LLC. The Utica shale is located in Ohio, while the Marcellus formation spans Pennsylvania and West Virginia. Both shale plays are major production areas for natural gas.
The Utica affiliate, AEU, will buy approximately 27,000 net acres of leasehold in Monroe County, Ohio, from East Resources and an unnamed private company. At closing, the properties are expected to have net production of 40 million cubic feet a day of natural gas equivalent.
AEM signed a deal to acquire 48,000 net acres in West Virginia from the same group. The land produces 135 million cubic feet a day.
The transactions by AEU and AEM have a combined price of $1.75 billion and are slated to close in the next 60 days. The affiliates plan to expand production at both shale plays.
American Energy's flurry of deals marks the largest acquisition effort by the company to date. McClendon started American Energy last year after he was ousted from Chesapeake, which he also founded.
American Energy said its affiliates plan to further expand through acquisitions. The company has raised $10 billion in debt and equity over the last nine months.
McClendon was known for rapid spending at Chesapeake, the nation's second-largest producer of natural gas behind Exxon Mobil (NYSE:XOM). Since Doug Lawler took over at CEO, Chesapeake has shed assets to focus on more profitable projects.