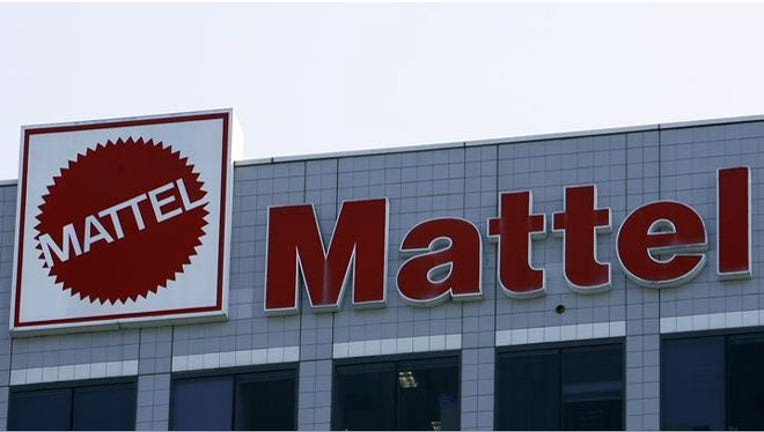 Toy company Mattel (NYSE:MAT) disclosed a deeper-than-expected 17% slump in fourth-quarter earnings on Friday amid tepid holiday sales and a litigation charge, but the Barbie maker did boost its quarterly dividend.
Shares of Mattel dropped almost 2% in early trading on the mixed news.
The company said it earned $306.5 million, or 87 cents a share, last quarter, compared with a profit of $370.6 million, or $1.07 a share, a year earlier.
Excluding one-time items such as an $87.1 million litigation charge, Mattel said it earned $1.12 a share, trailing consensus calls from analysts by three pennies.
Revenue rose 5% to $2.26 billion, compared with the Street's view of $2.29 billion. North American gross sales gained 5%, while international revenue jumped 8%.
Mattel suffered a 5% decline in gross Barbie sales but said its worldwide Hot Wheels revenue increased 2%.
"We had another great year at Mattel with record sales for both total company and our international division, stronger gross margins and our second year of more than $1 billion in operating profit," CEO Bryan Stockton said in a statement. "These results are particularly gratifying given the challenging global economic and cost environment."
On the upside, Mattel said its board of directors approved a 16% increase in the company's quarterly dividend to 36 cents a share from 31 cents.
Shares of El Segundo, Calif.-based Mattel dropped 1.86% to $36.93 Friday morning, trimming its 2013 gain to just about 1%.
Last month rival toy company Hasbro (NYSE:HAS) issued a fourth-quarter sales warning due to disappointing holiday sales and unveiled plans to cut about 10% of its global workforce.