Matt Lauer's lawyers reportedly want $30M payout: Will he get it?
Charlie Rose and Matt Lauer are out. In November, NBC and CBS (NYSE:CBS) fired their male morning show stars due to allegations of inappropriate sexual misconduct.
And some experts say the two veteran journalists will still walk with multiple millions, despite possibly violating the terms of their contracts.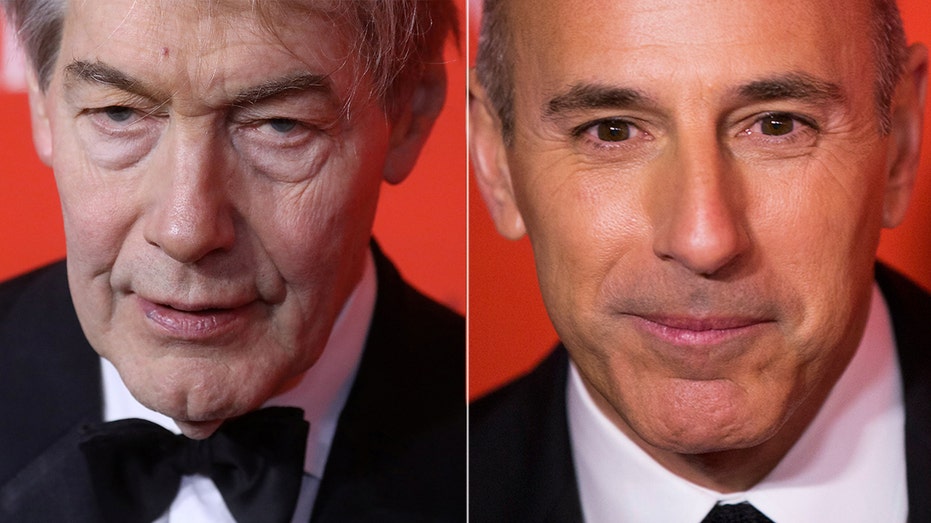 According to Page Six, Lauer's attorneys are already working on getting the ousted anchor a $30 million parachute following his firing. Something, Misty Marris, an employment attorney and partner at Gordon Rees Scully Mansukhani, LLP, says he will likely get.
"My guess would be you see a payout of a year or so on exchange for a quiet departure. Given the circumstances, that would be a great deal for them," Marris tells FOX Business.
Marris said a deal would especially make sense for someone like Lauer, who was making an estimated $20 to $25 million a year at NBC with a contract that was set to run through the end of 2018.
"My guess is that they will continue to pay his salary through the expiration of the contract," Marris says. "The goal, of course, for the networks is to put the scandal to bed as fast as they can. That will likely mean paying out something to avoid a legal fight that would reignite the story and the scandal."
Davida Perry, employment attorney for Schwartz Perry & Heller, tells FOX Business that while it is difficult to speculate whether Rose or Lauer will get an "exit package" without reviewing their specific agreements, they could walk away with nothing if it's a "for cause" termination.
"It is likely that the relevant contracts contain a provision that would allow the network to opt out without penalty when the opt out is 'for cause,' where 'for cause' may be defined differently from contract to contract. It is likely that the contract's definition of 'for cause' would contain the behavior alleged. If there is a 'for cause' termination, there would likely be no severance or payout," Perry says. New York laws do not require an employer to provide severance pay to an employee who has been terminated.
Rose recently signed a long-term contract with CBS in 2015 for an undisclosed amount, according to the Hollywood Reporter, "for the foreseeable future." Page Six reported in 2016 that his CBS co-anchor Gayle King inked a three-year deal, for a total of $16.5 million, with Rose reportedly making more than King.
CBS and NBC did not respond to FOX Business' request for comment.
The attorney for Lauer's accuser, Ari Wilkenfeld, said he is "not authorized to make any further statement at the time," when asked to comment on a potential severance package for Lauer.
Mike Delikat, head of the global employment law practice at Orrick, who has handled many high-profile sexual harassment claims on behalf of companies, says "these contracts also typically have a termination without cause provision which gives the company the right to terminate for any reason--or no reason--and if that is the route a company chooses, they would have to pay out the balance of compensation due under the contract."
Either way, Marris says that both Lauer and Rose will likely get something because they both can argue they left early "without putting up a fight" and that they brought significant value to the networks, which will now take time for each of them to rebuild.