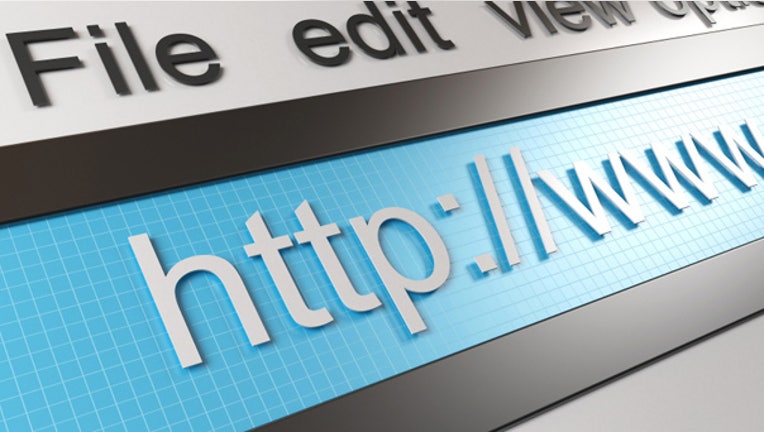 A famous quote from Henry Ford can easily predict your marketing success: "Whether you think you can, or you think you can't—either way, you are right."
You can be a great marketer. You can work smarter, not harder while helping more prospects and producing more quality work. Here are 11 steps to getting your marketing plan on the road to success.
To grow your business, start with a strong foundation
First, select a unique and protectable business name. What does your business name say about you? Your marketing starts with selecting your business name, then a tagline and domain name.
Yourname@yourdomainname.com
Stop using that yahoo.com, AOL, or Comcast.net email address. Use your own email address! This way, you have a domain name that no one else has. The best option is your first name @ your unique domain name, so you will look more professional to your current and potential clients.
Be remarkable
According to renowned marketer and author, Seth Godin, "Today, the one sure way to fail is to be boring. Your one chance for success is to be remarkable."
Seth's "Purple Cow Theory:"
The essence of the Purple Cow – the reason it would shine among a crowd of perfectly competent, even undeniably excellent cows – is that it would be remarkable. Something remarkable is worth talking about, worth paying attention to. Boring stuff quickly becomes invisible.
Avoid silo marketing
Investing time, money and energy into only one lead source is a recipe for "valleys" in your revenue. Integrated marketing through multiple mediums like direct mail, social media, print, radio and referral programming is the way to successful business growth.
Build your brand, not theirs
If you are investing your dollars into a lead generation program that doesn't build your brand, you are wasting your valuable marketing money.
Display your brand consistently
The best advice I can offer in brand building: Work with a professional graphic designer or design firm to strategically develop a logo that is yours and unlike any other in the world, then invest in it.
Avoid  "flip-flopping" the look and feel of your brand. Invest in a brand standards manual for your logo. Select colors to drive a consistent visual identity. Then stick with it.
First impressions can make or break
Chances are you can improve the first impression prospects have when they receive your business card. Your card is your ambassador, and it should tell a great story about you.
Success now depends on who knows you
From the 1950s through the 1980s, success in American business was dictated based on "what you knew" as a professional. In the dotcom era, success was typically driven by "who you knew."  Starting with this new decade of 2010-2020, sure success will be driven by "who knows you."
Investing in marketing programs that establish YOUR BUSINESS as the most recognized in your market and industry will propel your business forward.
Market where others aren't (Blue Ocean Strategy)
Blue Ocean Strategy is a business strategy book first published in 2005 and written by W. Chan Kim and Renée Mauborgne of The Blue Ocean Strategy Institute at INSEAD. The book illustrates what the authors believe is the high growth and profits an organization can generate by creating new demand in an uncontested market space, or a "Blue Ocean," rather than by competing head-to-head with other suppliers for known customers in an existing industry.
Look for new, blue oceans of opportunity in the industry you know best.
Compete on a level where your competitors don't know a game is being played
"Out serve your competition." Seek to serve your clients' interest first, and you will experience true success. Try asking your clients what other professionals they work with, and then reach out to them to share important information you and your client discussed. Research, research, research potential clients before you meet with them to immediately leave a positive first impression.
Improve your digital footprint
Between LinkedIn, Twitter and Facebook, you have the potential to reach an entirely new client base and create warm, inexpensive leads. Consider landing pages targeted toward your most valued customer base. The bigger web presence you have, the more your client base and prospects will notice. You have the ability to impress and create an immediate first impression.
Remember execution is king
Don't sit on the marketing sideline. Launch a remarkable marketing plan ASAP! Take your plan out of a PowerPoint and get it into your Outlook calendar.
As the much-revered U.S. Army General George S. Patton once said, "A good plan, violently executed now, is better than a perfect plan next week."
Ford Stokes is the Chief Marketing Officer at The Impact Partnership, LLC.