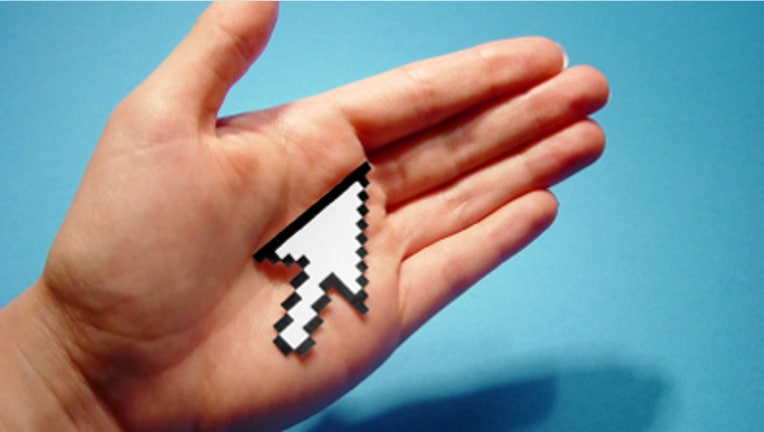 Today's businesses can choose from dozens of avenues to reach consumers. This is both a curse and a blessing: On one hand, more channels means more work for marketers, who may already be stretched thin at smaller companies. But if multi-channel marketing and branding strategies are done right, they give you a much better chance of winning your target customers' business.
"The average consumer may go in-store to make a purchase, buy an item online, or search for items on their mobile devices and make their purchases that way," said Henry Helgeson, CEO of merchant services provider Merchant Warehouse. "This means that retailers have to cast a wider net than ever before so they can meet consumers where they prefer to shop. Consumers are also expecting that the experience they have with a store remain the same, whether they're online, in-store or using a mobile device. Omnichannel marketing ensures that businesses, no matter the size, get the competitive edge by providing the best possible experience for consumers."
Robert D'Loren, CEO and chairman of brand management company Xcel Brands, noted that social media has changed everything brands had learned about marketing, and influenced the shift toward omnichannel strategies. [MORE: How to Use Social Media for Customer Service]
"Static marketing doesn't work," D'Loren told Business News Daily. "You can't engage [with customers] without having a dynamic, authentic voice. Customers are on every screen today, and it's important to have a strong presence on social media."
If you want to succeed in your omnichannel marketing efforts, you first have to provide a great customer experience, so you earn the right to operate in multiple consumer spaces, D'Loren said. Here are three things you can do to build up your brand with this end goal in mind.
Leverage your knowledge about customers. Small businesses are particularly good at knowing their customers well and providing a level of service that larger businesses often can't achieve, Helgeson said. For example, a small sporting goods store might know from its customers that an important local baseball camp is coming up. From talking with customers, the business may also know the list of supplies participants need to bring to that camp. With this information, the store can stock the specific bats, balls, gloves and other equipment that players need to buy. More importantly, though, the store can effectively market to consumers and draw sales; they can do this in-store, via mobile, and online through SEO and social media.
Make your culture count. For companies of any size, the culture of the business is one of the most important keys to success. D'Loren said that brands must be committed to engaging and serving their customers, and should speak with consumers instead of at them, as marketers used to do. From there, you can layer all your marketing efforts onto a foundation of customer service.
Use technology to your advantage. Remember that omnichannel marketing isn't just for large retailers; businesses of all sizes can take advantage. Helgeson believes that omnichannel is a new enough concept that small businesses can actually lead the way in the category and compete with larger brands. He advised taking advantage of technological tools like data analytics programs and social listening software, so that you can be even better at what you already do best.
Originally published on Business News Daily