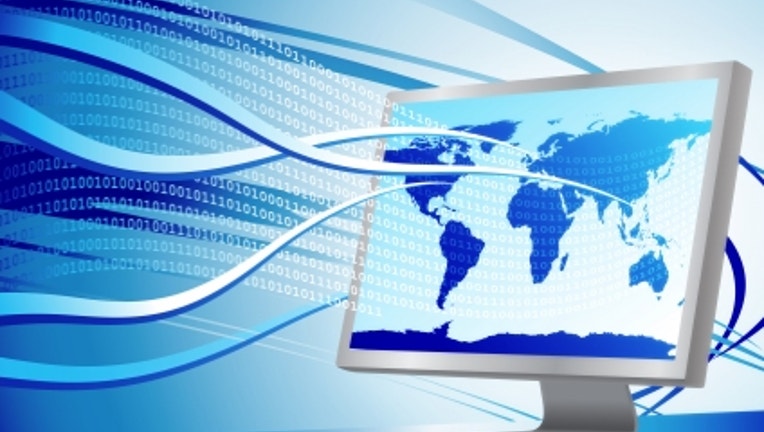 Upgrading desktop computers every few years may not be necessary thanks to PC repair software.
A slew of companies sell software they claim repair computer systems and make them run faster. According to the companies, small business owners can save money because they won't have to upgrade slow computers every few years.
With the software, "a PC doesn't wear out. Ten years later it is as fast as if it was new," said JJ Schoch, vice president of marketing at iolo technologies, which makes the System Mechanic software.
While most people blame the hardware when a PC slows down, Schoch said it's the applications and operating system that hurt the performance of the computer. Parts of the applications will end up in the registry, resulting in a slowdown of the computer.
"For small businesses the cost of new machines can be pretty big, especially in larger organizations," said  Schoch. "People are getting rid of their computer s and it's really the apps and OS."
According to Iolo, a brand new PC will start up in less than one minute, while a one-year old PC is 16% slower and a two-year old PC is 33% slower. By two-and-a-half years, Iolo said most PCs are tossed in the trash.
Iolo's software, System Mechanic, runs on desktops, notebooks and netbook computers, silently working in the background to ensure the PC is running at full optimization.  System Mechanic uses more than 40 different tools that the company says fixes errors, prevents freezes and crashes and restores like-new speed and performance on computers.
One of its features is ActiveCare, a patent-pending technology that tunes up computers while staying out of the way of the user by only working when the PC is left idle. Small business owners can install the software and let it do its job. System Mechanic costs as little as $79 a year for five licenses and as much as $1,339 a year for up to 100 licenses.
On top of saving money from not having to buy new PCs and increased productivity, Schoch said the company's software also reduces energy costs. When a computer has to work harder to perform, it uses more power, resulting in more electricity output. When a PC is running optimally the draw on electricity will be lower.
Symantec, maker of antivirus software sells the Norton Utilities PC Tuneup software for $49.99. Symantec claims its software will speed up a PC's boot time by prioritizing startup applications, fix common PC problems without being prompted and increase overall system performance.  The software also claims to free up disk space and optimize the memory so you can run more applications simultaneously.
Still, while the software makers tout the benefits of these PC repair applications, at least one industry watcher is skeptical.  "There are various registry cleanup programs but none of them fixed a real problem for me," said Roger Kay, founder of technology consulting firm Endpoint Technologies Associates.  Kay said that while the software can clean up the registry, often times it will take more than a cleanup to fix the computer.
"These guys' [software] fills a niche where there's a lot of uncertainty and lack of knowledge," said Kay.
Computer maker Dell (DELL) can be counted as a supporter of the software.  The Round Rock, Texas-based company sells a version of Iolo's software called PC TuneUp. The software costs $39.95 a year for one PC and claims to make it run smoother, more reliably and faster. In fact, Dell claims the software will accelerate downloading and Web surfing speeds up to 300%.
A lot of people were about to throw away their computer and ran our product and canceled their new computer order, said Schoch of iolo.