Maine Seeks to Attract Retirees With Tax Exemption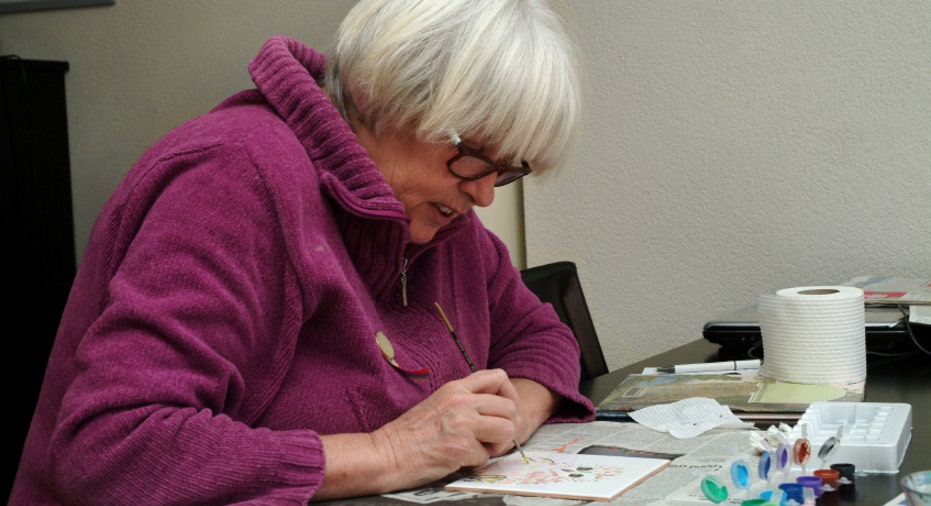 Forget retirement hot spots like Boca Raton, Fla. One state governor up north is hoping a move to offer tax breaks for retirees will have them flocking to Maine instead.
Gov. Paul LePage is seeking to exempt all public and private retiree pension income from being hit with state personal income tax, according to a spokesperson for his office. While there is no legislation in the works, the Republican governor's office says if the proposal is to move forward, it will happen sometime in January.
The Wall Street Journal reports the move would lower taxes for 75,000, but will cost the state an estimated $93 million in annual revenue.
Of Maine's current population, 16% are ages 65 and up, compared with the national rate of 13%, the WSJ reported.
Advocates of the exemption claim the state will make up the loss revenue by increased spending in services like health care.
Economics Studies Fellow at the Brookings Institute Tracy Gordon says Maine overall is a very diverse state in terms of its population composition, and tends to attract wealthier retirees. The tax break is one way to not only attract, but also retain, this segment of the population.
"They want to compete with states like Florida that don't have an income tax," Gordon explains."This group will not only volunteer their time, but if they are wealthier, they will contribute to the economy."
The move by Gov. LePage is in stark contrast to another state attempting to rebuild and restructure its economy, Gordon says. Michigan passed a law this year to tax retiree pensions as personal income, subject to the state's 4.35% federal adjusted gross income, a move that has drawn a lot of criticism.
"Michigan is also offering comprehensive tax reform geared more toward the [younger] age distribution," she says. "That's not to say what they're doing in Maine isn't bold."
However, as states attempt to restructure their budgets to repair gaping budget deficits during a slow-burning economic recovery, Gordon warns retirees not to expect them to follow in Maine's footsteps.
"I think a lot of states have been trying to cut taxes to attract growth," Gordon says. "But only a handful of states are competing for this segment of the population."