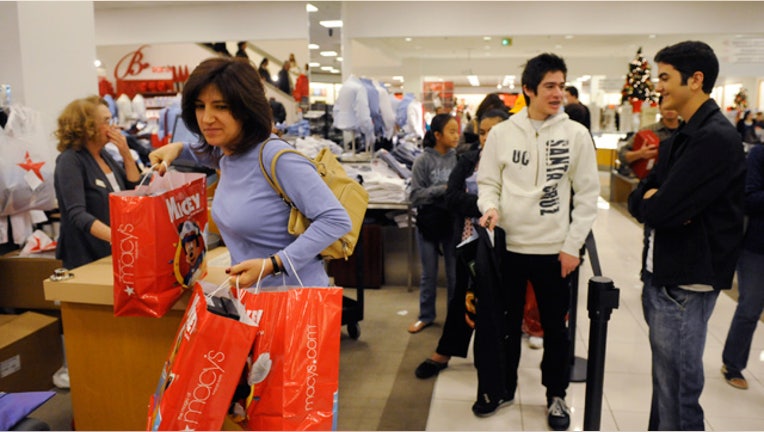 Macy's (NYSE:M) said on Monday that it plans to increase hiring of seasonal employees by 2.5% to 80,000 workers this year at its namesake and Bloomingdale's stores.
The department store, which has hubs in both Cincinnati and Manhattan, said the positions will help ensure operations run smoothly at its retail stores, call centers, distribution centers and online fulfillment cents during the upcoming holiday season.
"Macy's traditionally implements one of the most robust holiday hiring programs in American retailing, and that will be the case again in 2012," chief executive Officer Terry Lundgren said in a statement.
Most of the positions are part-time and many will require the applicant to work evenings, weekends or overnight. In some cases, seasonal associates are offered open year-round positions, Macy's said.
The company has already begun hiring for sales support positions and will begin hiring for store sales positions in mid-October. Macy's employs about 175,000 associates year round.