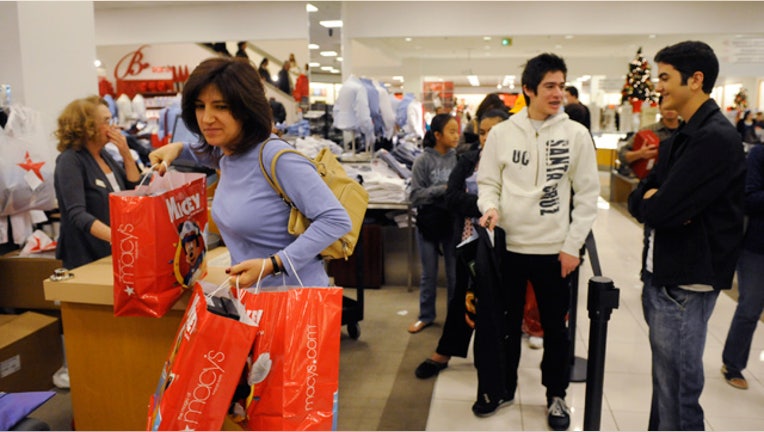 Macy's (NYSE:M) is experimenting with pop-up toy shops this holiday season and said the concept could be expanded in the future.
The department store on Wednesday said it is partnering with Toys "R" Us to offer toys in 24 of its big-market stores, including its flagship Herald Square store in Manhattan, from October through mid-January.
It's an effort to keep customers under Macy's roof for as long as possible as they check off their Christmas lists by providing a one-stop shopping experience.
"Macy's is a premier holiday shopping destination, and many of our customers have toys on their gift-giving lists," Macy's chief merchandising officer, Jeff Gennette, said in a statement.
The pop-up stores will average about 1,500 square feet and will feature some of the most popular items typically found in a traditional Toys "R" Us' store.
Financial terms of the deal were not disclosed.