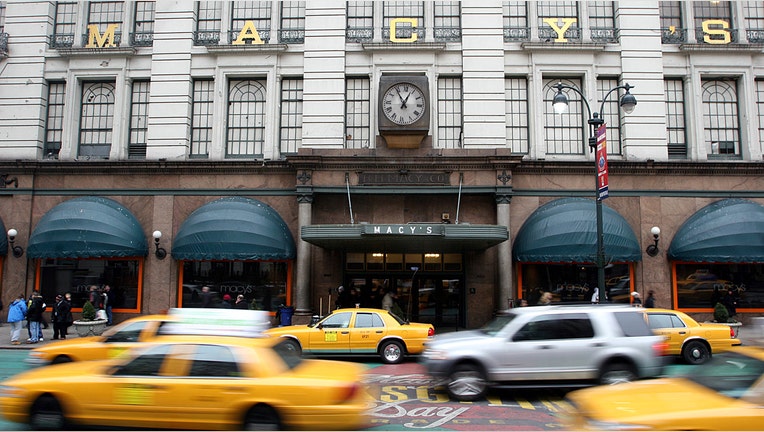 Macy's Inc. on Wednesday outlined plans to cut $400 million in annual costs by closing stores and cutting thousands of jobs, after what it called a "disappointing" sales and earnings performance in 2015.
Macy's said it expects to cut about 3,000 associate jobs across its stores and implement a "voluntary separation opportunity" for about 165 senior executives. It also will cut 600 back-office jobs and eliminate 750 jobs by consolidating call centers.
Some of the cut employees are expected to be placed in other positions.
"In some cases, there will be short-term pain as we tighten our belt and realign our resources," Chief Executive Terry J. Lundgren said in a news release.
Macy's said it expects to book about $200 million in charges related to the cost-cutting measures and impairments on store closings in its fourth quarter.
Macy's shares, down 44% over the past 12 months, fell 1.2% to $35.70 in after-hours trading.
By Chelsey Dulaney