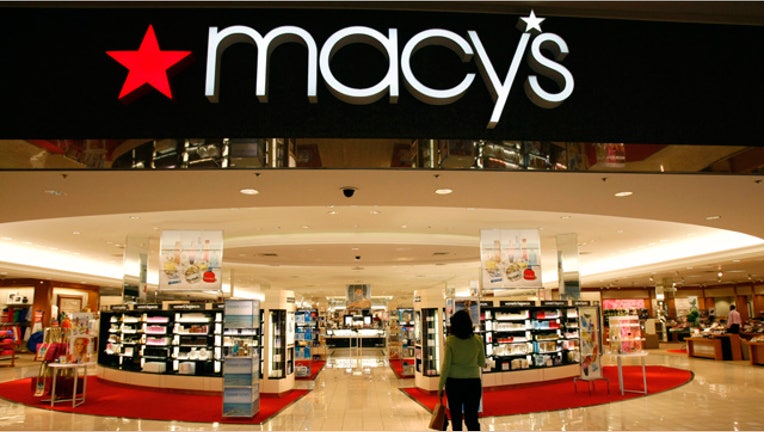 Macy's (NYSE:M) said Thursday it settled a legal dispute with Martha Stewart Living Omnimedia (NYSE:MSO), ending a battle over Stewart's merchandising deal with rival retailer J.C. Penney (NYSE:JCP).
The terms of the settlement weren't disclosed. Macy's and Martha Stewart's company said the terms weren't material to either business and both sides remain committed to the partnership.
Macy's took Martha Stewart Living to court in 2012, alleging the company violated an exclusive arrangement with Macy's when it signed a deal to sell home products at J.C. Penney stores.
Macy's noted that the settlement with Martha Stewart Living doesn't impact its claim against J.C. Penney. The two retailers are awaiting a court decision.
In the spring, a judge ruled that J.C. Penney could continue selling Stewart's products under the "JCP Everyday" brand until the court battle is resolved.
J.C. Penney is alreadly scaling back its partnership with Stewart. The department store chain said in October it would shorten the original 10-year deal and remove some product categories.
Shares of Martha Stewart Living jumped 5% to $4.41 on Thursday morning. Macy's climbed 46 cents to $53.86, while J.C. Penney was trading eight cents lower at $9.07.